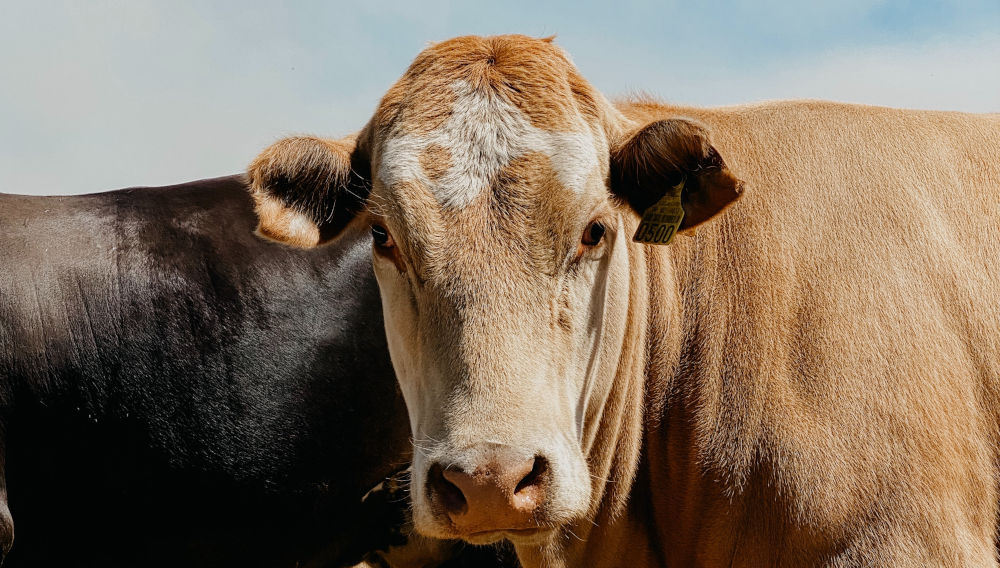 22 April 2021
Mexico's President opposes beer and milk production in arid areas
Mexico | A populist to the core, President Andrés Manuel López Obrador slammed the production of beer and milk in areas where there is not enough water. In 2020, the populist president already cancelled plans for Constellation's new 10 million hl brewery on Mexico's northern border, and on 29 March 2021 he questioned the whole idea of producing beer for export.
"How can we have beer breweries in the north? How can we produce beer for export? What are we exporting? Water. We do not have water in the north," Mr López Obrador was quoted as saying.
Mexico has the largest beer export sector in the world, worth about USD 4.6 billion annually. Most of the beer is exported to the United States. In 2020, Mexico accounted for a record 72 percent of all US beer imports during a record year for beer imports.
Milk is water
Mr López Obrador also criticised milk production around Cuatro Cienegas, which is in an otherwise arid region of Coahuila state. "Milk is (basically) water," he said. "Why not use the water of south and southeast" Mexico, where he said that "there is so much water there is flooding."
Mr López Obrador has tried to promote development in Mexico's impoverished but water-abundant south, but that is far from California, Corona's biggest export market.
One year ago, a referendum cancelled permits for a border brewery built by US brewer Constellation, arguing it would use too much water. Constellation had already partly constructed the USD 1.5 billion brewery near the border city of Mexicali, some 200 km to the east of San Diego.
Mexico legalises cannabis – somewhat
In April, Mexico's Senate is expected to approve a new law to legalise recreational cannabis. If passed, it will not outright legalise cannabis; it will only raise the country's existing threshold of non-punishable personal possession from 5 grams to 28 grams. Possession of 29 to 200 grams of cannabis would result in a fine. Beyond that, prison would still be a possibility.