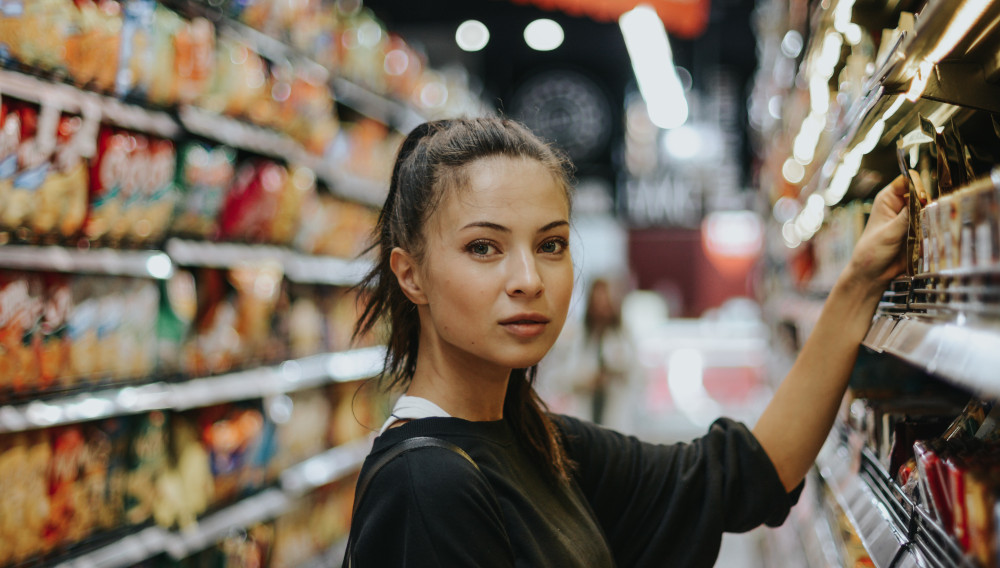 23 March 2021
Drinking less but better: Global beer consumption on a downward slope
USA | Figures for thought: Global beer consumption increased annually until 2010, when per capital consumption reached 26.7 litres, and then declined through 2020, when per capita consumption was projected to hit only 24 litres.
The top five beer consuming countries are China, the US, Brazil, Mexico and Germany. Of the five, China, the US and Germany saw consumption declines of 20 percent, 3.5 percent and 5.4 percent respectively, whereas Brazil and Mexico witnessed consumption growth, the Beverage Marketing Corporation (BMC), New York, reports.
The consumption decline in China was driven by consumers' focus on health and wellness, as well as the desire to lead a healthier lifestyle. As in other parts of the world, this became manifest in a shift toward higher quality, more premium beers, but in lower overall quantities. On a per capita basis, beer consumption in China went from 39.1 litres in 2014 to 31.5 litres in 2019, per BMC.
Brazil and Mexico see increases
At the other end of the spectrum, beer consumption in Mexico went from 52.9 litres per person in 2014 to 64.3 litres per person in 2019, an increase of 22 percent. This increase is attributed to large investments in the market made by Heineken and AB-InBev.
According to BMC's data, in Brazil, per capita consumption has risen 1.2 percent since 2014. The Brazilian beer market has seen an explosive growth of regional microbreweries, with an emphasis on small batches, using unconventional flavours and ingredients. These microbreweries make up a small amount of overall volume sold in the market, which is dominated by AmBev/AB-InBev.
As beer trends make their way around the globe, BMC concludes that premiumisation and health and wellness are winning, causing overall declines in beer consumption per person. The value of beer increases as consumers trade up to "better" beer. This trend is supported by major brewers' shift in focus from volume to value.
Another positive dynamic is global population growth. This should allow the beer category to recruit new consumers, ultimately leading to gains in overall consumption, thus mitigating some of the impact on beer consumption from other market dynamics.
Keywords
Authors
Ina Verstl
Source
BRAUWELT International 2021