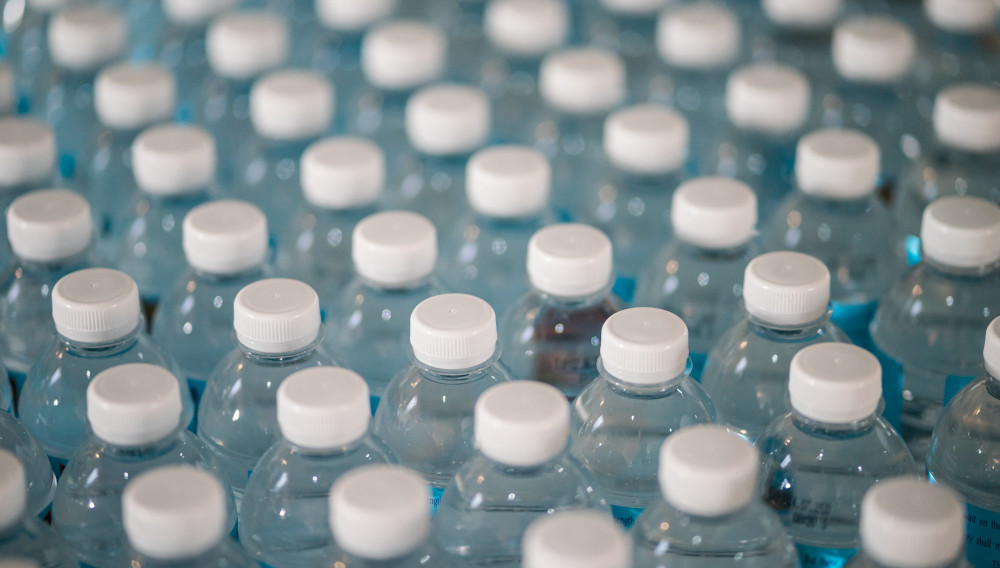 18 March 2021
Man who saved brewer Pabst buys Nestlé's US water operations
USA | Remember Dean Metropoulos, the man who helped turn around Pabst Blue Ribbon before he sold it to its current owners? In February 2021, Nestlé agreed to sell its bottled water business NWNA in the US and Canada to private equity firm One Rock Capital Partners, in a deal worth USD 4.3 billion.
Mr Metropoulos, 74, joined One Rock's purchase, which includes brands like Poland Spring, Deer Park, Arrowhead, Ozarka, Zephyrhill and Pure Life. Nestle's North American water business has 27 production facilities and more than 7,000 employees. It sources water from 38 active springs throughout the United States.
The transaction will create one of the largest beverage companies in the United States. Metropoulos & Co.'s founder Dean Metropoulos will become NWNA's chairman and interim CEO.
Buying and selling Pabst
The billionaire investor is known for reviving tired brands like Bumble Bee Tuna, Chef Boyardee and Pabst. He bought Pabst Brewing Company in 2010 for USD 250 million from the non-profit Kalmanovitz Charitable Foundation. In 2014, he sold Pabst to people formerly linked to the Oasis Group, a Russian beverage firm, for reportedly more than USD 700 million. Pabst's turnaround is credited largely to Mr Metropoulos's sons, Daren and Evan, who ran Pabst after the takeover.
Media say that bottled water has been a headache for Nestlé, and that it could be challenging to fix for its new owners too. Bottled water eclipsed soft drinks in popularity in the US, after a surge in demand in the early 2000s. That attracted low-price competition and criticism that the business wastes plastic and precious natural resources. In 2020, the pandemic pummelled consumption, as a large portion is sold in restaurants and tourist destinations.
Packaged water and the environment
As big producers such as Coca-Cola and PepsiCo try to find ways to sell water in more environmentally friendly ways, the question remains: Can Mr Metropoulos solve a problem that Nestlé preferred to walk away from?
Nestlé is not exiting the segment completely, just divesting the less profitable medium-priced labels. Nestlé's international premium waters, including Perrier, San Pellegrino and Aqua Panna, are not part of the deal.