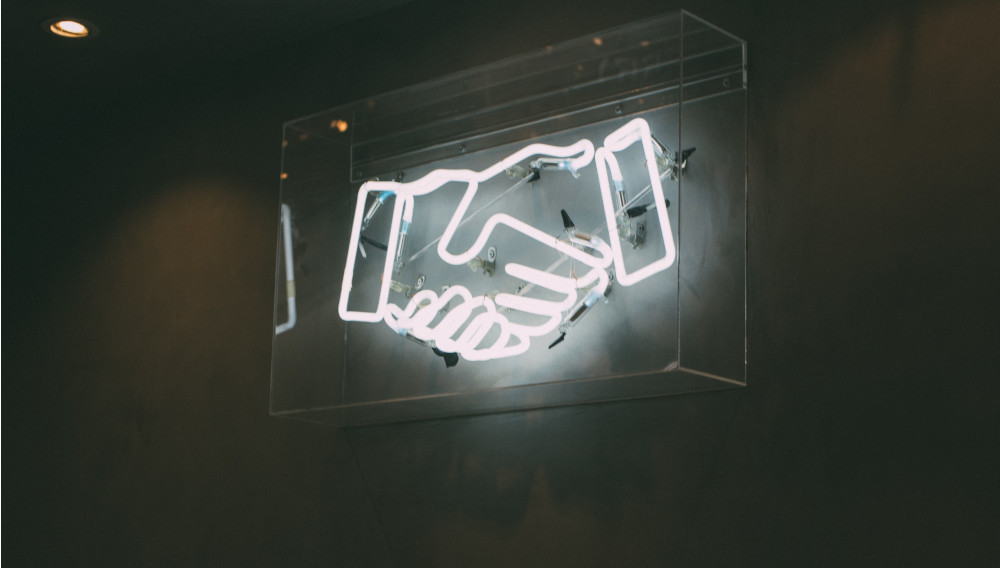 05 November 2020
Coke and Molson Coors partner to launch Coke's Topo Chico hard seltzer
USA | Fearful to renege on their words that alcohol shall not touch their lips in the US, Coke struck an agreement with Molson Coors to manufacture, market and distribute Coca-Cola's Topo Chico hard seltzer brand for them.
The launch of the hard seltzer in early 2021 will be Coca-Cola's first venture – indirectly at least – into the US alcoholic drinks market since it sold its Wine Spectrum business in 1983. Coca-Cola fully acquired Mexico's Topo Chico mineral water brand in 2017. It has already launched the hard seltzer in Mexico and Brazil.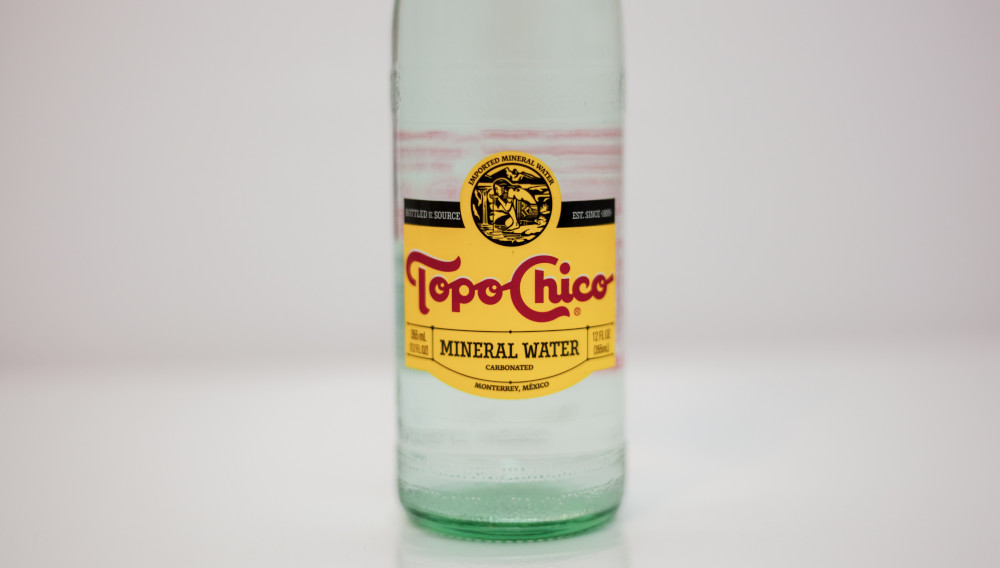 Forbes magazine reported that, initially, production will be outsourced to a third-party manufacturer to minimise supply chain disruptions, before it will be moved to one of Molson Coors' breweries.
Washing their hands of it, Coca-Cola told Forbes that its trucks won't carry the hard seltzer.
What's in a word?
While financial details were not disclosed, Molson Coors clearly considers the partnership (a licensing agreement by another name?) "another proof point" for the company's growth plan. Molson Coors already has two hard seltzer brands of its own: Vizzy and Coors Seltzer.
The new brand won't cannibalize existing sales, Molson Coors insisted. Instead, it shall push the firm ahead in the hard seltzer category, where it trails leaders Mark Anthony Brands (White Claw) and Boston Beer (Truly) by a wide margin. Per reports, White Claw and Truly control nearly 75 percent of the hard seltzer market, currently valued at USD 3.5 billion.
Molson Coors was also quick to stress that its latest ambition doesn't mean that it suffers from a "weakness in the beer market". The core beer category "remains important" to Molson, and growing other brands is of "equal importance".
In September, Molson Coors struck a long-term brewing partnership with US brewer Yuengling to bring its brand to western US states.
Keywords
Authors
Ina Verstl
Source
BRAUWELT International 2020