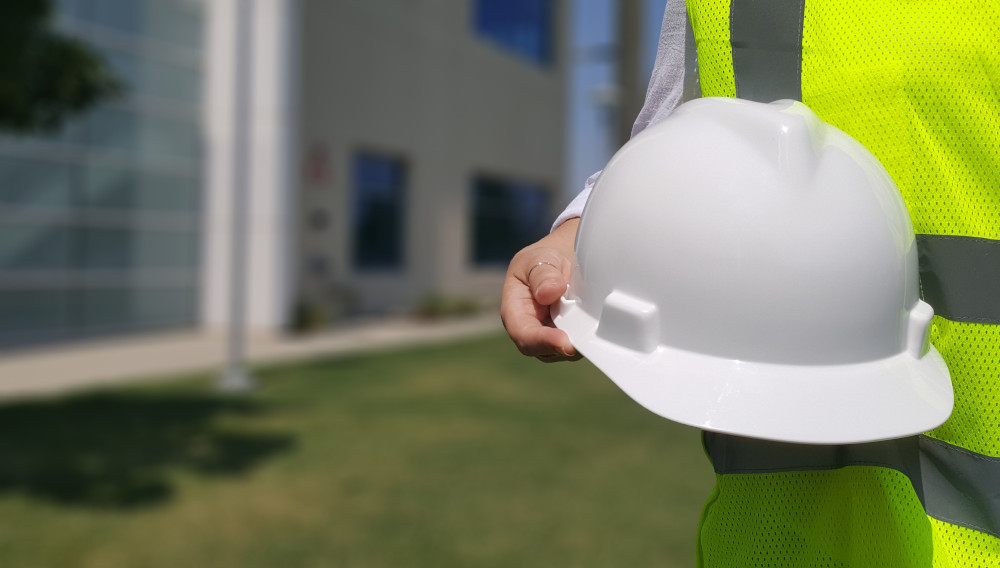 02 April 2020
Mexicali vetoes Constellation's USD 1.4 billion brewery
Mexico | Constellation Brands has reiterated its commitment to Mexico, after residents of Mexicali, a city on the US border, voted against completing its billion-dollar brewery.
The fate of Constellation's brewery in Mexico's parched borderlands was put to a vote on 21/22 March 2020, in the latest attempt at direct democracy by the country's populist president Andrés Manuel López Obrador.
Work at the 10 million hl brewery was begun in 2016 and is 70 percent complete – at a cost of USD 900 million, per the Wall Street Journal.
Rising opposition
But the plant has provoked controversy in a region prone to droughts and water shortages, not least since Constellation will extract water to produce Corona, Modelo and Pacífico beer for export to the United States.
Constellation has complied with all regulatory obligations in accordance with Mexican law. However, when faced with mounting criticism and vocal activism, the authorities eventually granted a "public consultation", aka a plebiscite, on the project.  
Producing desired results
Plebiscites are a fairly novel thing in Mexico. The president first unveiled the plan to hold regular public votes during the presidential transition in 2018. He initially put a series of ten of his pet projects to national votes, ranging from a refinery to railways and mass tree-planting, the UK's Guardian newspaper reports. To no one's surprise, all were passed, even though only 1 percent eligible for the vote turned out at ballot stations.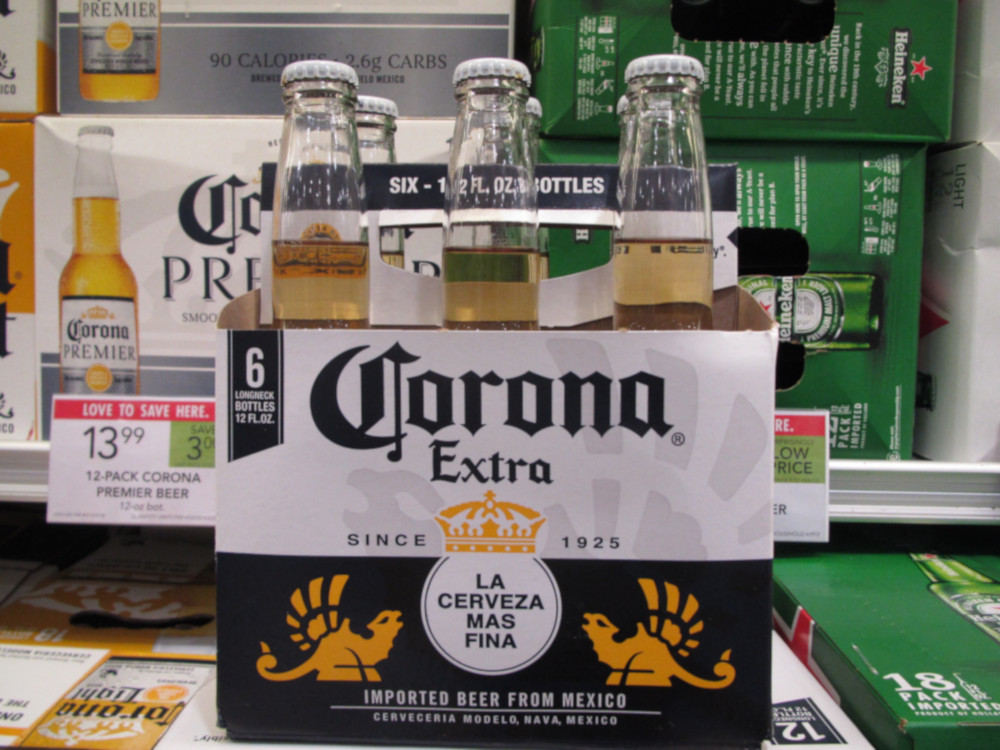 The Guardian also says that the president "held a consultation on the future of a new airport in Mexico City that was already roughly one-third complete, and voters aligned with his wishes to terminate the project."
Murky politics
Same in Mexicali. Although protesters had campaigned for a public vote for over two years, the date for the vote had only been announced two weeks previously. Still, it produced the desired result.
76 percent voted against the brewery project, notwithstanding that fewer than 5 percent of residents, out of a population of one million, cast their votes, Reuters says. Despite the low turnout, the government said it will honour the vote and the national water department will not issue a permit to Constellation.
Mexican business groups have cautioned against the plebiscite, warning that a "no" vote could undermine investor confidence at a time when the Mexican economy is struggling.
Constellation Brands responded by saying that that it has ample of spare capacity, both at its Nava brewery (27 million hl capacity) and its Obregon brewery (9 million hl), where an expansion project is soon to be completed.
Keywords
Authors
Ina Verstl
Source
BRAUWELT International 2020