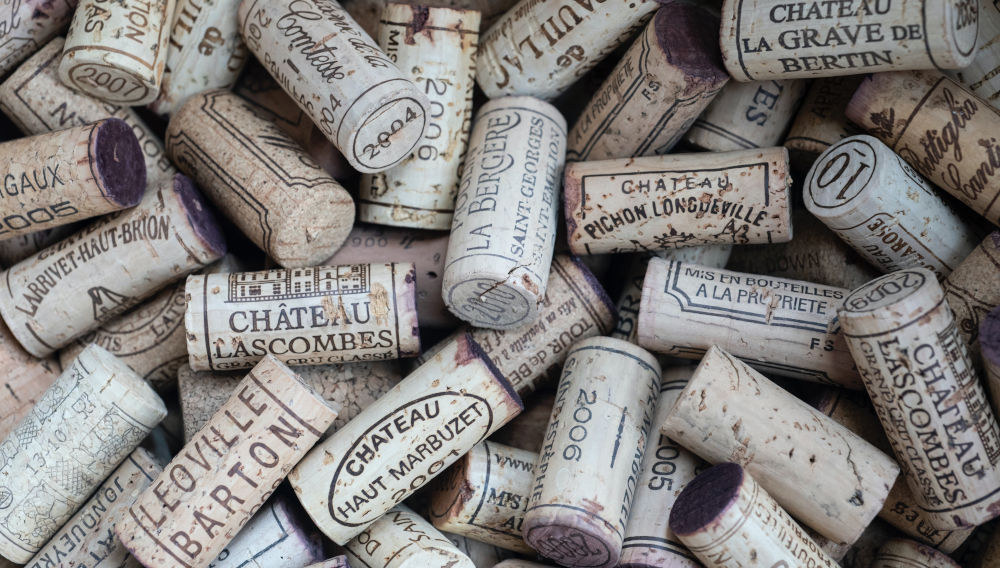 22 September 2023
Bordeaux wineries are pulling vines amid uncertainty and rising competition from beer
France | Storm clouds are gathering over Bordeaux's winemakers. Unpredictable weather patterns affecting yields, declining export volumes, and consumers drinking more beer, have forced some wine producers to uproot their vineyards. Additionally, the French government has pledged EUR 200 million (USD 215 million) to destroy surplus wine in a bid to shore up prices and support struggling producers.
Demand for wine has fallen in this era of high inflation, a cost-of-living crisis and lifestyle changes following the covid pandemic. As the website decanter.com reported on 29 August, "this has led to a surplus of wine, which naturally pushes prices down. Some wine drinkers may welcome a fall in prices at a time when household budgets are being squeezed. But it has led to major financial difficulties for winemakers, threatening the future health of the industry."
Insiders already predict a decline in the number of vineyards in Bordeaux over the next five years.
Vintners cry out for government aid
Local authorities report a staggering 584 compensation requests from vintners between early June and July this year – just before the deadline expired in mid-July. These requests span the complete cessation of wine production or a shift towards diversified land use. The French government is providing EUR 57 million (USD 62 million) in aid to help producers pull up 9,500 ha in the Bordeaux region alone.
Climate change too poses a threat. Recent years were marked by devastating hailstorms, frost and droughts, severely impacting grape yields. Long-term, the greatest challenge will be securing access to water.
French drink more beer
Historically, Bordeaux has centred its efforts on red wine production. However, shifting consumer preferences toward beer and lighter wines have had an impact.
The number of active breweries has surged from 322 in 2009 to 2,500 in 2021, as per Statista. Wine sales in France saw a more than 30 percent drop between 2000 and 2021 to 47 litres per capita, while beer sales grew 7 percent during the same period to reach 33 litres.
In addition to local challenges, the leading global exporter of wine is witnessing a dip in wine exports by volume. True, exports of French wine have fluctuated widely since the beginning of this century. But they dropped 5 percent in 2022 compared to the previous year in volume as they reached a new record of EUR 11 billion in value.