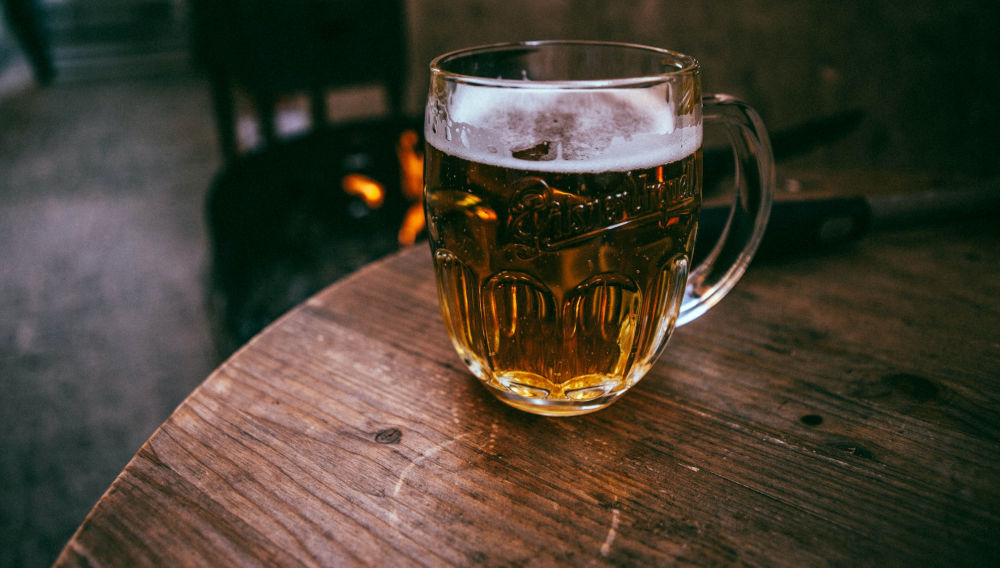 26 May 2023
Czech brewers increase beer output in 2022 but worry over proposed VAT hike
Czech Republic | Czech brewers defied the challenges of the pandemic to produce 20.5 million hl beer in 2022, an increase of 950,000 hl over 2021. Despite the positive trend, 2022 output still fell 1 million hl short of the 2019 volume, the national Brewers Association reported.
More than 15 million hl beer were sold in the domestic market, which meant that per capita consumption of beer picked up again: from 129 litres in 2021 to 136 litres in 2022.
However, on-premise consumption has fallen to its lowest level in decades, the Brewers Association said. Like in many other markets, Czech consumers too, have taken to drinking their beer at home. Data shows that whereas in 2009, nearly 50 percent of all beer was consumed in pubs and restaurants, by 2022 this share had dropped to 31 percent.
Faced with rising costs
Things could get worse. According to a recent survey by Data Servis, about 7 percent of restaurants are at risk of closure due to rising costs. Another 53 percent of restaurants perceive higher prices for energy and raw materials as a serious threat. Since 2019, around 1,300 pubs, mainly in villages, have disappeared, reports say.
In 2022, energy costs increased by an average of 39 percent, while beverage prices rose 14 percent. With tourist numbers down, the average occupancy rate of hotels has dropped to 58 percent, from 79 percent before the pandemic.
VAT reforms would lead to higher beer prices
No wonder, brewers are up in arms against plans by the government to increase the value-added tax (VAT) rate. The government seeks to overhaul the country's VAT regime, as part of its efforts to cut the deficit.
The reforms, which were revealed on 11 April, would combine the current two lower VAT rates of 10 percent and 15 percent into a 14 percent rate, while maintaining a top level of 21 percent. Beer would be among items moved to a higher bracket.
Reuters reported that a glass (0.5 litre) of top-selling brand Pilsner Urquell typically costs around CZK 60 (USD 2.79) in Prague, so an increase in VAT to 21 percent from 10 percent could lead to a CZK 6.6 rise in the retail price.
Beer exports are up again
On a positive note, brewers said that Czech beer exports climbed 2 percent year on year to 5.4 million hl in 2022, matching the level of exports in 2019. The bulk of exports went to neighbouring Slovakia, Poland, and Germany.
Czech beer lovers remain faithful to their domestic brews. Foreign beers account for only 3.4 percent of Czech consumption.