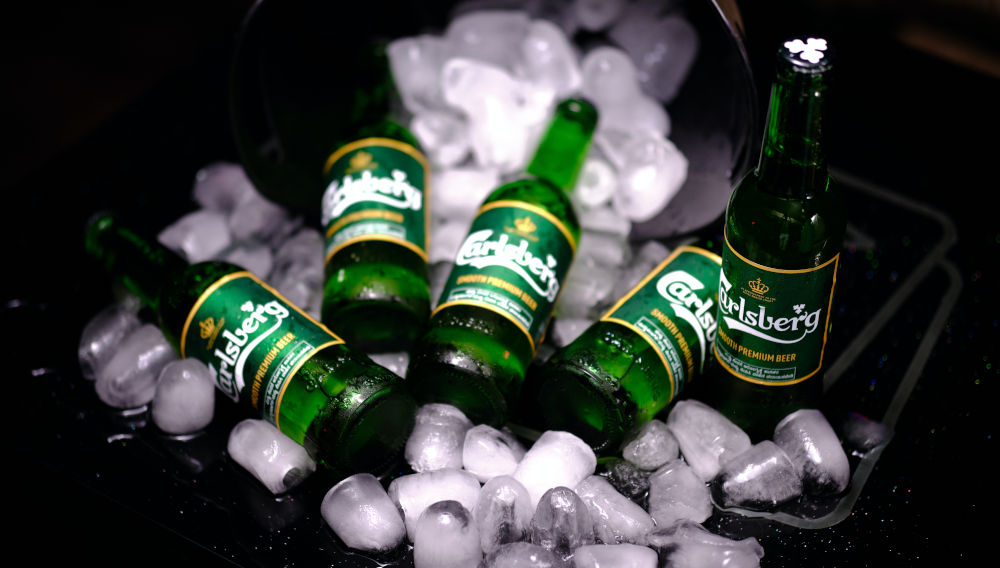 12 May 2023
Carlsberg first quarter 2023: brewer lifts profit guidance on strong sales in China
Denmark | Carlsberg said on 27 April that the first quarter of the year showed a strong improvement in revenue per hl, covering the significant increase in its cost base.
Organic volume growth was 2.1 percent to reach 23.1 million hl, while volume sales in Asia grew 4.9 percent.
Revenue was up 9.8 percent over the first quarter 2022. Carlsberg recorded strong growth in all three regions, particularly in Central & Eastern Europe. Carlsberg's first quarter revenue was DKK 16.4 billion (USD 2.4 billion). Western Europe was the biggest contributor (DKK 7.5 billion), followed by Asia (DKK 6.3 billion) and Central & Eastern Europe (DKK 2.5 billion).
As to its Russian operations (Baltika) held for sale, Carlsberg said that revenue in Russia increased organically by 10 percent, while volumes declined by 5 percent.
The company also narrowed its earnings guidance range for 2023. Organic growth in operating profit is forecasted between -2 percent to +5 percent versus -5 percent to +5 percent previously.