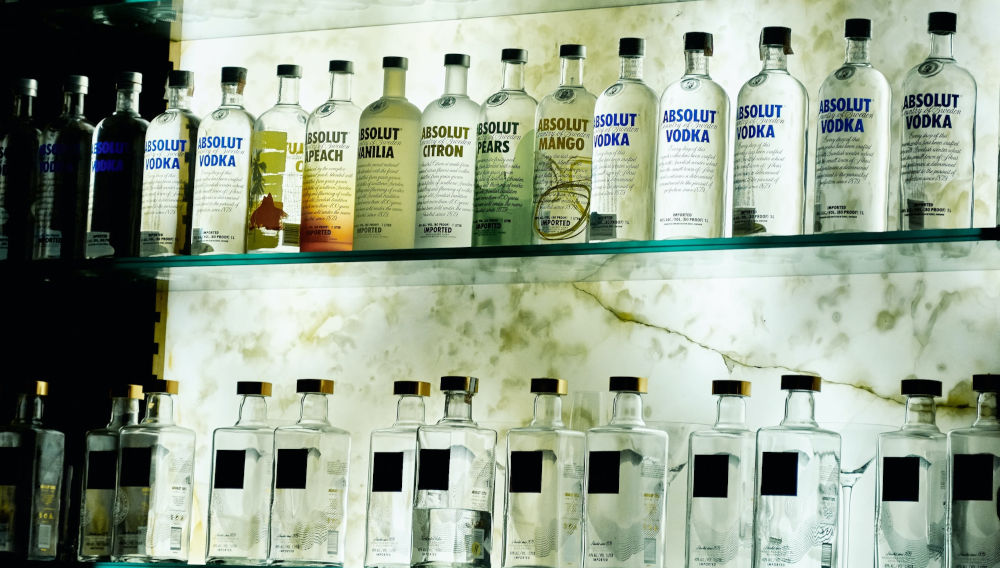 28 April 2023
Absolut Vodka halts exports to Russia after backlash
Sweden | Too clever by half, Pernod Ricard was forced to stop exporting its Absolut Vodka to Russia after a backlash in its home country, Sweden. The company had ceased exports in March 2022 after Russia invaded Ukraine, but had recently resumed them.
Absolut's parent company, French drinks group Pernod Ricard, confirmed earlier in April that some exports to Russia had resumed and stressed that the decision was made in part to protect its staff in Russia from "criminal liability". Its Russian employees, the company claimed, could face criminal charges for purposefully bankrupting Russia operations.
For the past 12 months, Pernod Ricard's staff in Russia had kept the business going by selling pre-existing stock. Once those reserves ran out, the company began resupplying, a spokesperson told the Financial Times newspaper.
Facing a backlash
Pernod Ricard's decision to resume exports in April sparked fury. Many top bars and restaurants in Sweden immediately pulled Absolut from their shelves. Swedish politicians, on both the right and the left, condemned its move and Sweden's Prime Minister, Ulf Kristersson, was quoted as saying that he was "very surprised" to learn the company had resumed exports.
The political winds have changed in Sweden. After Russia invaded Ukraine, public opinion swung against Moscow and Sweden agreed to join NATO, thereby giving up its long history of "armed neutrality".
Sanctions, what sanctions?
While supporting employees in Russia were considerations, Pernod Ricard was also trying to protect its brands from illegal distribution in Russia. All major drink brands are currently available in Russia thanks to parallel imports, which are actively encouraged by the Russian government.
In June 2022, Russia changed its import laws to bypass EU sanctions. The changes allowed for the import of goods into Russia without the permission of their authorised importers.
For example, parallel imports of luxury car market are still reaching official suppliers despite the ban on exports to the country. The trade publication Automotive Logistics reported that Russian logistics companies are using third parties to move vehicles from Europe, through Iran and across the Caspian Sea into Russia.
Can't quit Putin
Pernod Ricard warned it had no control over the parallel market and that its drinks could still get into Russia that way.
Before the war in Ukraine, the Russian market contributed about 3 percent, or some EUR 260 million (USD 310 million) to Pernod Ricard's annual sales of EUR 8.8 billion (USD 10.4 billion) in 2021, it was reported.
In 2008, Pernod Ricard acquired Absolut vodka from the Swedish state-owned firm Vin & Sprit for USD 8.9 billion.