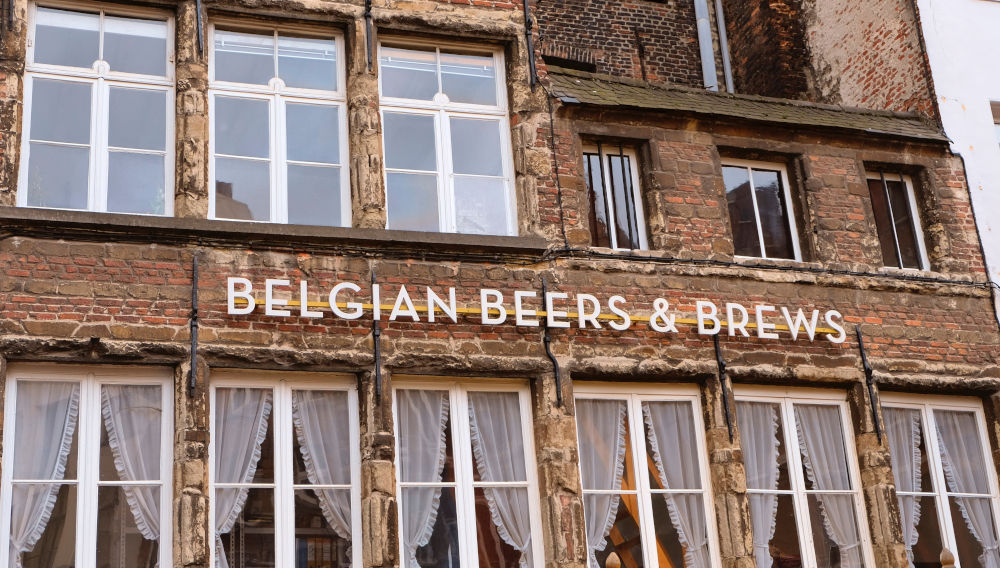 08 July 2022
Belgian beer consumption rises in 2021 but still lags pre-pandemic levels
Belgium | Belgians consumed more beer in 2021, which indicates a slow recovery from 2020, as the country did not shed its covid restrictions until early June 2021.
Overall, 6.45 million hl beer were sold, an increase of 12 percent over 2020. In 2019, the 7-million-hl mark had been crossed, but lockdowns and restrictions kept beer consumption down.
On-premise takes another beating
The on-premise experienced another difficult year. Supermarkets sold nearly 4.5 million hl beer in 2021, a volume which comes close to the record sales of 4.6 million hl in 2011. In other words, off-premise sales represented 70 percent of total beer sales, pushing the off-premise's share to 30 percent, from 42 percent before the pandemic.
Export sales stable
However, almost three in four Belgian beers are destined for export, with total export sales of 17.5 million hl remaining stable over 2020 and 2021. Still, exports to countries outside the EU declined 12.6 percent in 2021.
Exports to the US dropped 44 percent in 2021. Consumers in the US seem to be less interested in imported Belgian beers than before. While covid generally put a damper on sales, two other explanations were given: the boom in craft breweries in the US and the decision by some larger Belgian breweries to produce beer locally in the United States.
Despite the pandemic, the number of Belgian breweries continued to rise to 408 from 379 in 2020.
Exports to Russia will be wiped out in 2022
Before the invasion, Belgian brewers had hiked their beer exports to Russia from 355,000 hl in 2020 to 515,000 hl in 2021. Consider these volumes to disappear this year. Other consequences of the war: the rise in the price of raw materials and energy, as well as the shortage of glass bottles, which will leave brewers no choice but to raise the price of beer.