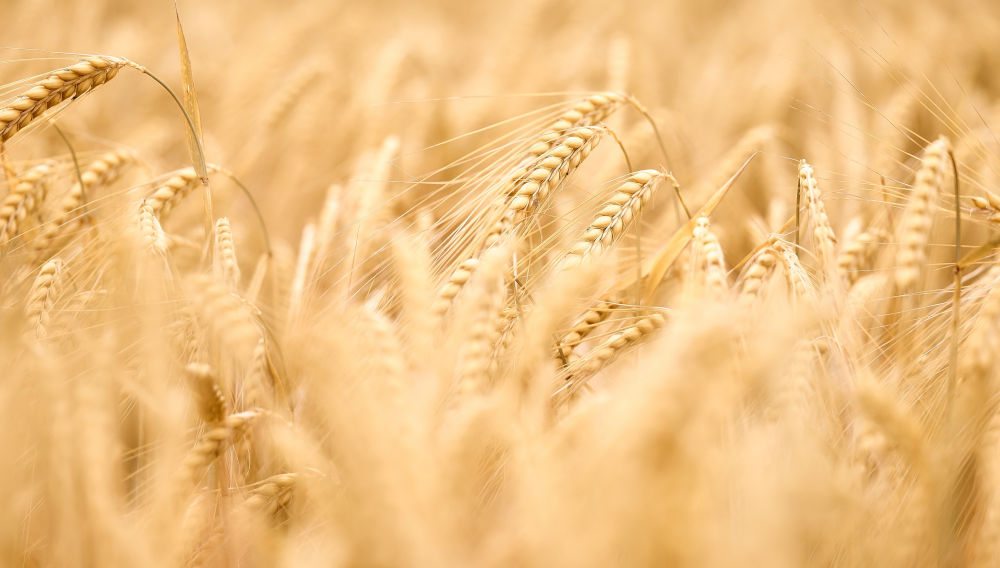 03 June 2022
Carlsberg's patent on malting barley upheld
Germany | Danish brewer Carlsberg may continue to claim its patent EP2575433 on malting barley. The European Patent Office, on 10 May 2022, overruled an objection submitted by the Munich-based NGO "No patents on seeds". The NGO called the decision "incomprehensible" and said it will lodge a complaint against the decision.
Its chief, Christoph Then, criticized the decision as it will in fact treat a random event, such as the natural mutation of plants, as a technical invention.
A patent on a random event?
Carlsberg had applied for a patent on a malting barley variety that was not produced by genetic engineering, but instead by common methods of plant breeding. What Carlsberg had done was to put barley strains under stress with the help of a chemical substance, which triggered mutations. Among those mutations was one which seems beneficial for brewing beer. Carlsberg argued that the new variety will make the beer tastier, but at the same time make the brewing process easier and less energy intensive.
New varieties are usually registered with the Federal Plant Variety Office. After approval, all breeders can access the new variety. Due to this principle of free plant breeding, varieties can constantly be adapted and further improved.
Maltsters and brewers also affected
Instead, Carlsberg applied for a patent, which means that other breeders and subsequently other breweries will not have free access to the new variety. The patent applies not only to the plant, but also to the adapted processes for malting and brewing. As the NGO sees it, farmers, maltsters, and breweries are also affected.
Last year already, an objection against another Carlsberg patent on malting barley was dismissed. In November last year, however, Carlsberg voluntarily relinquished a further patent.