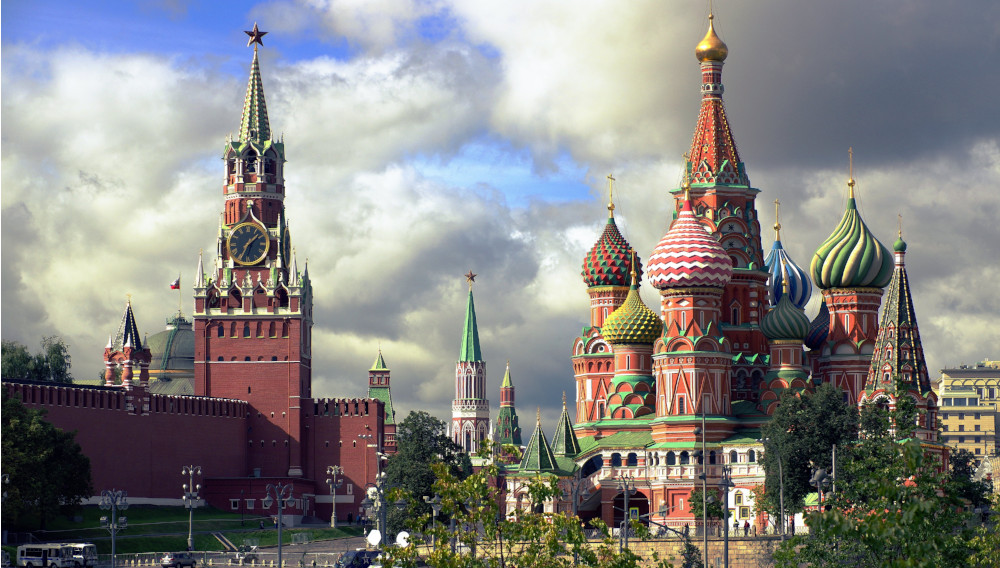 29 April 2022
Carlsberg already in talks to sell Russian unit Baltika
Russia | That was quick: Only days after Carlsberg said it was leaving Russia for good and sell its Russian unit Baltika (28 March 2022), in response to Russia's invasion of Ukraine, the Danish brewer allegedly received two offers.
According to the Danish newssite berlinske.dk, the Russian producer of water and non-alcoholic beverages, Chernogolovka, and Israel's CBC Group have come forward.
Berlingske.dk reported that Carlsberg is yet to disclose if it aims for an auction or some other type of sale and when it will be closed. But, according to people familiar with the matter, Chernogolovka has already expressed its interest in buying Baltika.
The number two brewer in Russia has eight breweries and employs more than 8,000 people. With a market share of 27 percent, Baltika had to cede its long-term market leadership to AB-InBev-Efes (30 percent) in recent years. However, it still produced 21 million hl beer in 2021.
A fire sale by another name
Carlsberg risks losing a lot of money. Its Russian business was valued at almost USD 2.9 billion, berlingske.dk reported. Since this will be considered a distressed sale, Carlsberg will be lucky if it makes any money at all. The Danish brewer announced on 22 April that it will need to write down about DKK 9.5 billion (USD 1.39 billion).
Allegedly, Chernogolovka is Russia's fourth largest soda producer and is headquartered approximately 70 km northeast of Moscow. The company is known, among other things, for Baikal cola, and a host of soviet-era inspired soft drinks.
Israel's CBC Group has also expressed an interest
Another potential buyer could be the privately-owned Israeli company CBC Group, the owner of the Coca-Cola franchise in Israel and the largest player in the country's drinks market. CBC also brews Carlsberg and Tuborg under licence.
Carlsberg and CBC go back a long way. In fact, CBC was always ready to take a struggling business off Carlsberg's hands, first in 2008, when CBC acquired Carlsberg's Turkish unit Türk Tuborg, and in 2016, when CBC took on Carlsberg's businesses in Uzbekistan and Romania.
Unlike other western firms, an Israeli company may have other options to buy into Russia because Israel has chosen a more neutral approach to the conflict. Prime Minister Naftali Bennett, who has been reluctant to take sides in the war, has been in dialogue with both President Zelensky and President Putin. Mr Bennet has also offered himself as a peace broker.
Berlingsk.dk says it is impossible to determine what price level the parties are discussing. Some sources state that the first bid has already been received, while according to others, Carlsberg is in dialogue with the two companies.
Fears of a consumer backlash
Initially, the invasion caused Carlsberg to stop selling its namesake brand, stop investing and advertising in Russia.
But Carlsberg was subsequently subjected to increasing criticism, especially when Ukraine's ambassador to Denmark, Mykhailo Vydoinyk, announced a global campaign against the Danish firm. In the end, Carlsberg chose to put its Russian activities up for sale.