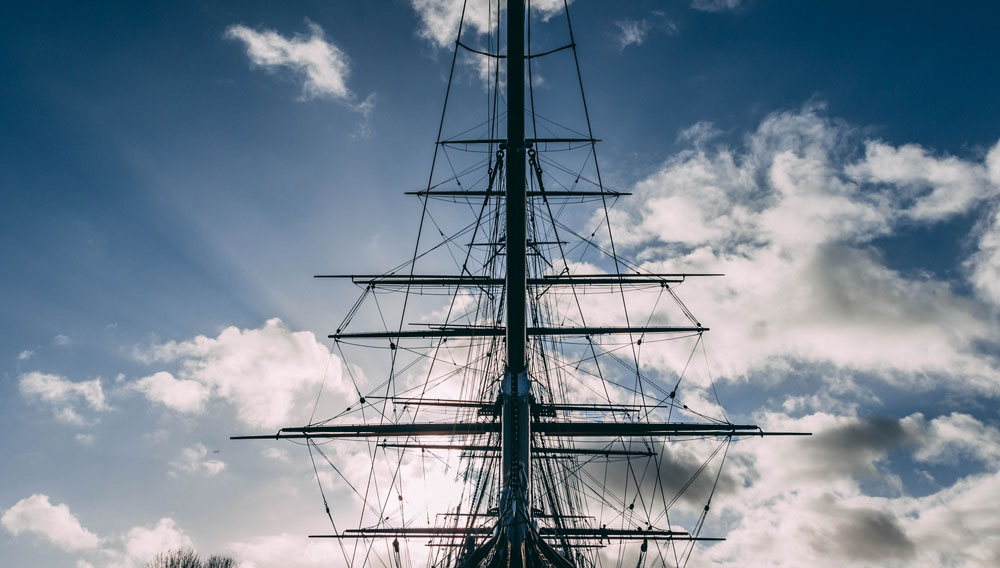 28 October 2021
UK brewer Meantime positions itself as "forbearer of craft beer"
United Kingdom | One of the UK's oldest craft breweries, Meantime, is launching a campaign that taps into its craft beer heritage, as it "looks to build a deeper connection with consumers" (in marketing lingo).
The Cheers to the Pioneers campaign showcases the brand's 22-year heritage in London. It features two videos, "Pioneered in Greenwich" (https://www.youtube.com/watch?v=YLdF_xNYHw8) and "Pioneered Through Collaboration". Both are narrated by jazz musician and South London local Moses Boyd. This was reported by Marketing Week on 12 October 2021.
Founded by Alastair Hook in 1999, the brewery was named after the prime meridian, which is a geographical reference line that passes through the Royal Observatory in London's Greenwich, where the brewery is located.
Meantime was first sold to SABMiller in 2015 for the eye-watering sum of GBP 120 million (USD 185 million), despite it making an annual profit of just GBP 1.5 million on sales of GBP 17 million in 2014. The deal was famously hammered out in merely a week. After AB-InBev purchased SABMiller, Meantime was sold to Asahi in 2016.
Meantime embraces its history and goes mainstream
Asahi's UK marketing director Sam Rhodes admitted to Marketing Week that the Japanese brewing giant "took slightly too long" to kickstart its communication efforts. "But I think it was the right thing to do to really make sure that we understood the brand and our consumers," Mr Rhodes was quoted as saying.
The "reinvigoration" of the Meantime brand to "gain voice" and "be part of the conversation" in beer circles started a year ago when the brand appointed former Budweiser marketing manager Joshua Smith to look after the Meantime brand. Mr Smith also worked as European brand ambassador for AB-InBev's Goose Island.
Per Marketing Week, Messrs Rhodes and Smith saw that the brand needed to "dial-up" its range of beers and collaborate more to increase its awareness, which led to collaborations with the East London Liquor Company and the casual dining chain Pizza Express on niche occasions such as Record Store Day (12 June).
Can you drink history?
The Cheers to the Pioneers campaign differs from past efforts as the brand has not tapped into its heritage before. "To the wider consumer, maybe they're not aware [of our history]. So, I think at first, it may seem like a campaign that is very similar to others, but actually, it's telling that pioneer message which is very ownable for us," Mr Rhodes added.
Incidentally, the Pioneers video only mentions Mr Hook, 57, without showing a photo. A true pioneer of UK craft brewing, Mr Hook is still active in the industry. Public records show that he has chaired the supervisory board of Swiss craft brewer La Nébuleuse ("the foggy") in Lausanne since 2020.