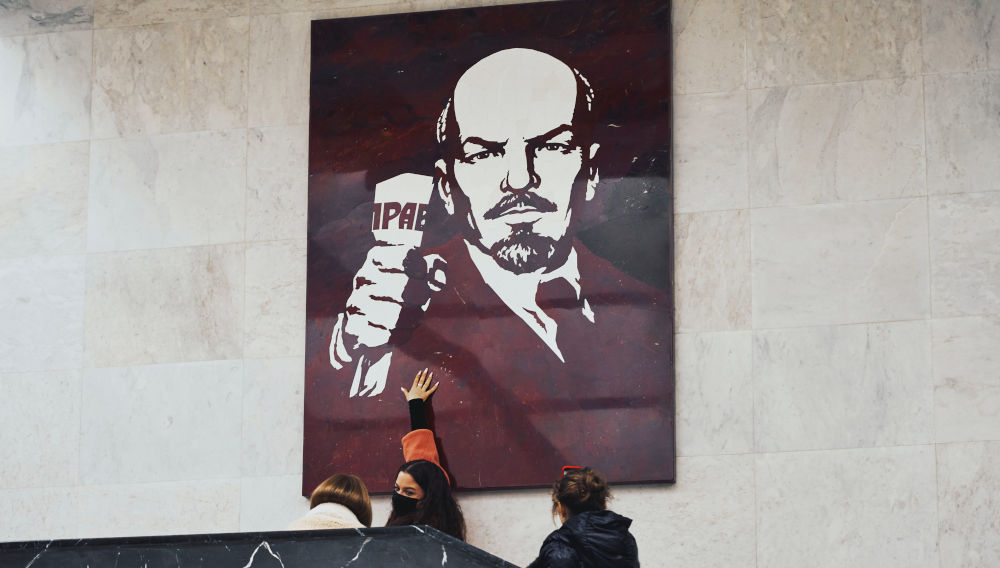 02 September 2021
Russian brewers trial digital labels to combat counterfeit beer
Russia | What are we to make of Russia currently creating the world's most ambitious and strictest supply chain track and trace system? Its digital system, known as Chestny Znak (trans. "honest sign"), is expected to be fully operational in 2024.
Applying to a variety of goods, including pharmaceuticals, furs, tyres, dairy and beer, it will not only raise costs for domestic producers, it could also serve as a barrier to entry for exporters.
By slapping digital labels on cans, glass bottles, PET bottles and kegs, Russia hopes to clamp down on illegal imports as well as counterfeit beers and beer-mixes to better protect its consumers.
Allegedly, 5 percent to 12 percent of all beer sold in Russia (70 million hl in 2019) is illegal or counterfeit, cutting the government out of RUB 22 billion (USD 300 million) in annual revenue. Once the illegal market is dried out, brewers can expect their profits to rise by up to RUB 3 billion (USD 40 million), the government said.
Plenty of counterfeit beer: true or false?
The country's major brewers AB-InBev/Efes, Baltika/Carlsberg and Heineken with a combined market share of perhaps 70 percent vehemently oppose the introduction of Chestny Znak.
They say that there is no problem with counterfeit beer. In their view, the digital label is just another value tax – or, as we see it, a ploy to syphon off foreign brewers' profits and divert them to Kremlin cronies. It was pointed out that Russia already employs a digital system, EGAIS, for excise, which allows to track and trace products from the breweries to the points of sale.
What raises suspicions is that the digital label is issued by a public-private partnership, CRPT. USM Holding, controlled by the oligarch Alisher Usmanov, has a 50 percent stake in CRPT, while the state holding Rostec and the IT firm Elvis-Plus Group own 25 percent each (per GTAI, a German economic development agency).
Consumer prices for beer will need to go up
The new digital labels may not come cheap. Their price will only be established once the pilot scheme, which runs from 1 April 2021 until 31 August 2022, is completed. Considering that brewers would need to purchase billions of these labels each year and install new kit at each bottling, canning and kegging line at an expense of USD 1 million, while having to reduce the speed of their lines, their costs could pile up significantly. Will they be able to pass them on to consumers? That is the big question.
In order to protect their market shares, brewers have long resorted to intense price competition. A 500 ml bottle of a domestic beer presently retails for RUB 40 to RUB 50 (USD 0.56 to USD 0.67).
It is unlikely that beer will be exempted from Chestny Znak once the trial is over, observers say. After all, not even Russia's dairy industry, which is far more powerful than the brewing industry, could escape from it. By August this year, more than 170 firms had signed up to the beer pilot, among them the Big Brewers, importers, distributors and retailers, GTAI reports.
It is hoped that these digital labels do not catch on elsewhere. The technology cannot be too difficult to operate since Uzbekistan, a former Soviet Republic of 33 million people, has already introduced it for beer products in April. Could it be a mere coincidence that Mr Usmanov of USM stems from this country?