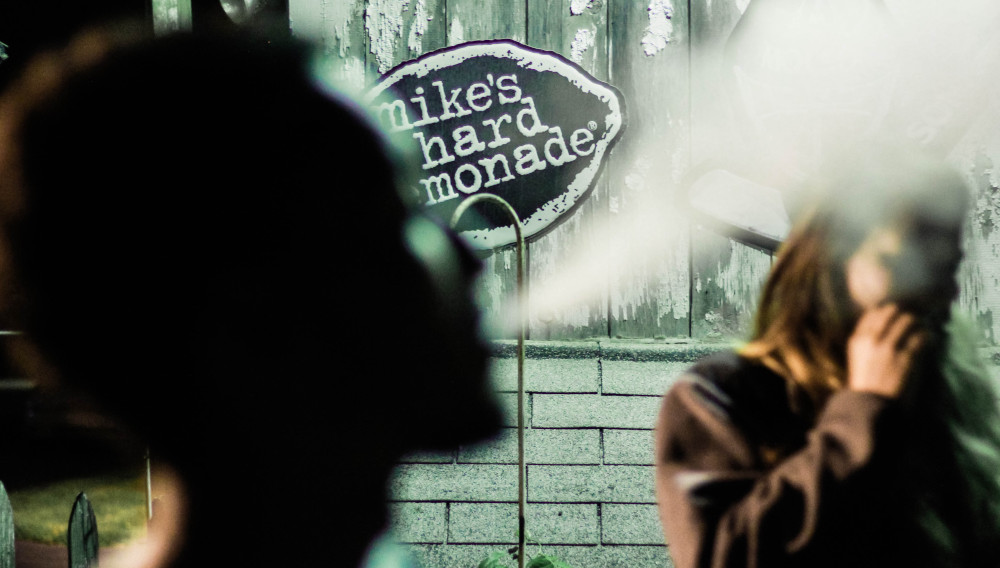 19 August 2021
AB-InBev exceeds pre-pandemic turnover in second quarter 2021 results
Belgium | Michel Doukeris, AB-InBev's new CEO, will be pleased. The brewer drove second-quarter turnover to above pre-pandemic levels and sharply boosted profit as drinkers took advantage of eased restrictions in its major markets.
AB-InBev reported a turnover of USD 13.5 billion. This was a 27.6 percent jump on an organic basis over the second quarter 2020. It was also up 3.2 percent from 2019, before the onset of the coronavirus crisis.
The firm benefited from increased beer consumption across the Americas, in Europe and South Africa. Only in China, which had moved out of its coronavirus lockdown earlier in 2020, were beer volumes lower.
AB-InBev reaffirmed its outlook that profit (EBITDA) would grow between 8 percent and 12 percent this year, with turnover increasing faster on the back of healthy volumes and prices. In the first half, AB-InBev's normalised EBITDA was up 22 percent over 2020.
Still, the company sounded a note of caution, saying its outlook reflected its current assessment of the scale and magnitude of the pandemic and could be subject to change. As this news sank in, AB-InBev's share price dropped from EUR 58 on 28 July to EUR 53 on 30 July.
The pandemic is far from under control
In a clear sign that the pandemic and related restrictions are not over, South Africa instituted a new alcohol sales ban for four weeks from late June, and curbs in South Korea led to lower beer sales there.
The brewer also reported lower profits in its two biggest markets, the United States and Brazil, as costs such as of cans and distribution rose.
Mr Doukeris said that "in the Beyond Beer space, we quickly leveraged the learnings from the seltzer segment in the US to adapt and scale Michelob ULTRA Seltzer in Mexico in less than two months. The brand is now the leader in the seltzer segment in Mexico with nearly 50 percent market share." The firm is also expanding the Mike's Hard brand family into new markets. The Mike's Hard Lemonade and Mike's Hard Seltzer variants will be available in more than 20 markets by the end of the year.
Cutwater, its ready-to-drink cocktail brand in the US is growing in triple digits, ahead of a segment that is very healthy and growing in triple digits as well.
AB-InBev is placing its hopes on its global reach – it is operating in 50 different markets – its capacity for innovation in beer and beyond, as well as its digital platforms like BEES, a B2B platform available in 12 markets, and Zé Delivery, its direct-to-consumer delivery app (Brazil).