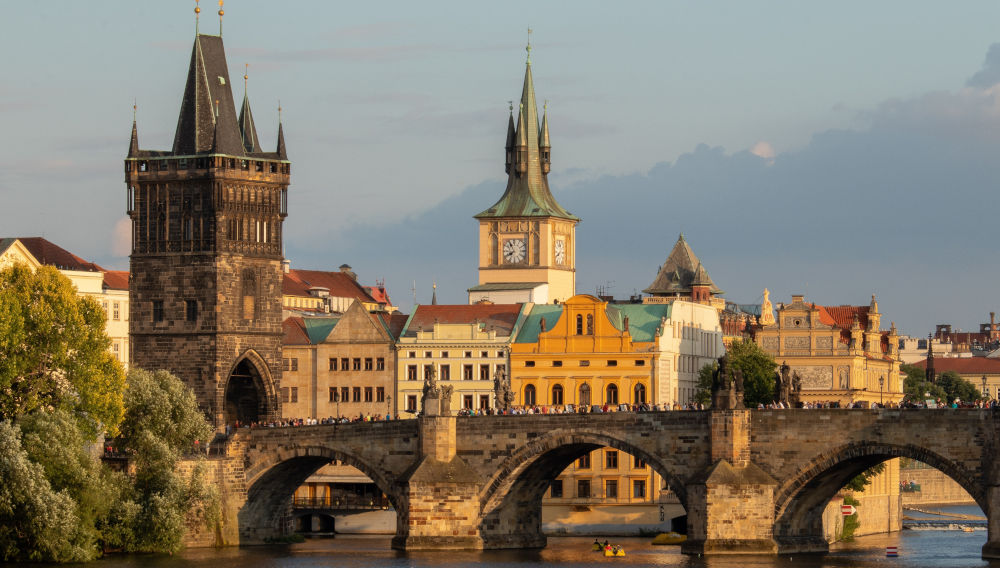 08 July 2021
Czechs still thirsty for a beer
Czech Republic | As the pandemic hampered tourism and the lockdown hit draught beer sales hard, Plzeňský Prazdroj (Pilsner Urquell) saw its 2020 profit decline 20 percent to CZK 3.8 billion (USD 180 million). Revenue dropped more than CZK 1 billion year-on-year to CZK 16 billion (USD 750 million).
The largest Czech brewery sold 11.2 million hl beer last year, a decline of 4.2 percent over 2019. Sales in the Czech Republic fell 8 percent to 6.7 million hl, while export volumes grew 1 percent to 4.5 million hl beer.
Neither the greater interest in bottled and canned beer in the Czech Republic, nor the continued strong demand in its 50 export markets could compensate the group for the losses accrued through the domestic restrictions on the hospitality industry. In the pre-covid period, draught beer accounted for 40 percent of group sales, which fell by almost a third in 2020, Pilsner Urquell's CEO Dragos Constantinescu said on 20 June 2021.
Last year, the brewery group was again among the top 20 domestic taxpayers. Per its own admission, it contributed CZK 5 billion to the state's coffers.
The Czech brewer, which is owned by Asahi, plans to reduce its impact on the environment. To this end, it stopped bottling Gambrinus and Radegast beers in the very popular large PET bottles. In future, it wants to discontinue this type of packaging altogether.
Now the brewer is focused on helping rebuild the hospitality industry. It seeks to make the most of the summer season, similar to last year, when the first lockdown ended. The first lot of tourists has returned already.