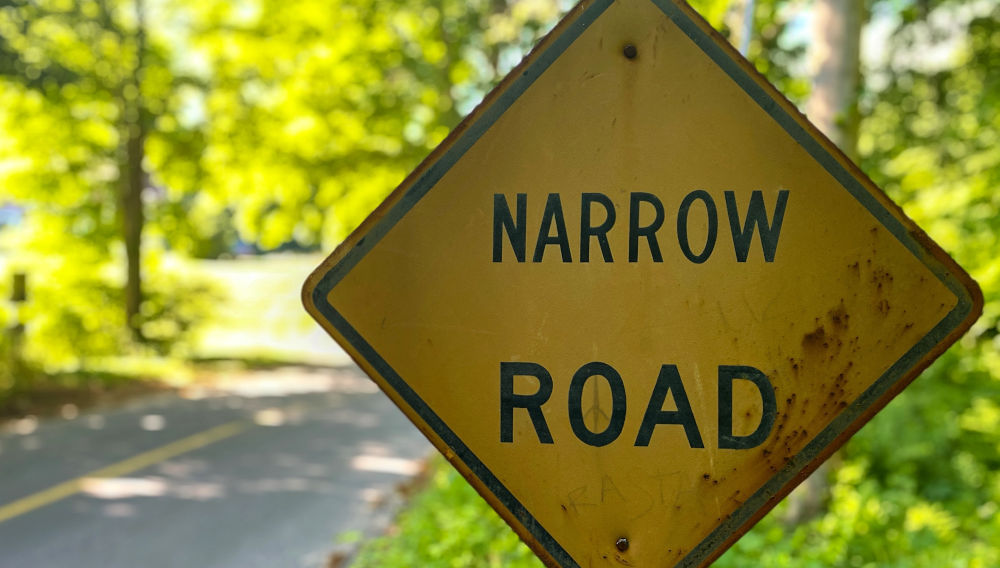 24 June 2021
BrewDog hit by "toxic culture" accusations
United Kingdom | There is trouble brewing at the Scottish punk brewer BrewDog. Some 70 former employees, many of them anonymously under the collective name of Punks with Purpose, posted an open letter on the internet on 9 June 2021. In it they accused the company and its two founders of fostering a personality cult. The signatories allege there was a "toxic attitude" at the company. Some said they had suffered mental illness as a result.
BrewDog employs about 2000 people globally.
The allegations would have been bad for any enterprise, but they are especially damning for BrewDog, which has always presented itself as an anti-establishment, holier-than-thou brewer. Worse still, in their letter the former employees accused BrewDog of issuing outright lies for the sake of publicity, such as the founders changing their first names to Elvis and sending a "protest beer" to Russia's President Putin, which was never posted.
No hitting back
Probably at the behest of his legal team, James Watt, BrewDog's CEO, took the allegations on the chin. Instead of questioning the accuracy of the claims, he apologised and promised to learn from the experience in a post on Twitter. Mr Watt then told the BBC that the company will embark on a series of anonymous surveys of current staff "and do some listening groups". Their reaction seems pretty standard corporate wash damage control.
However, BrewDog's rapid expansion – the source of many of the problems, ex-staff claim – would continue. "It's not about slowing the growth, because that's in our DNA," he was quoted as saying. The challenge now would be how BrewDog can maintain the intensity of its expansion, yet be a better employer, he added.
New chairperson with a big job at her hands
Just days before the open letter was posted, BrewDog appointed a board director as the company's first chairperson. It installed Blythe Jack, Managing Director of BrewDog's shareholder TSG Consumer Partners. In 2017, the US private equity firm had paid GBP 185 million (USD 235 million) for a 23 percent stake in BrewDog, and Ms Jack, who specialises in investing in consumer brands, became a director.
Hopefully, as chairperson, Ms Jack can help draw a line under the furore. BrewDog also recruited a beer industry diversity specialist, consultant Ren Navarro, and plans to appoint its first mental health and wellbeing ambassador.
It is a worry
TSG should be rightly worried. Per Forbes magazine, BrewDog was recently valued at USD 2 billion. Through crowdfunding it has collected millions of dollars from donors to help with its global expansion. Investors took pride in BrewDog doing things differently.
But who knew that it is just the same as any other company and not the anti-establishment crusader that it has pretended to be? Still, if BrewDog loses that sense of purpose, of social awareness and of authenticity, then it will lose its place in the market, a commentator said.