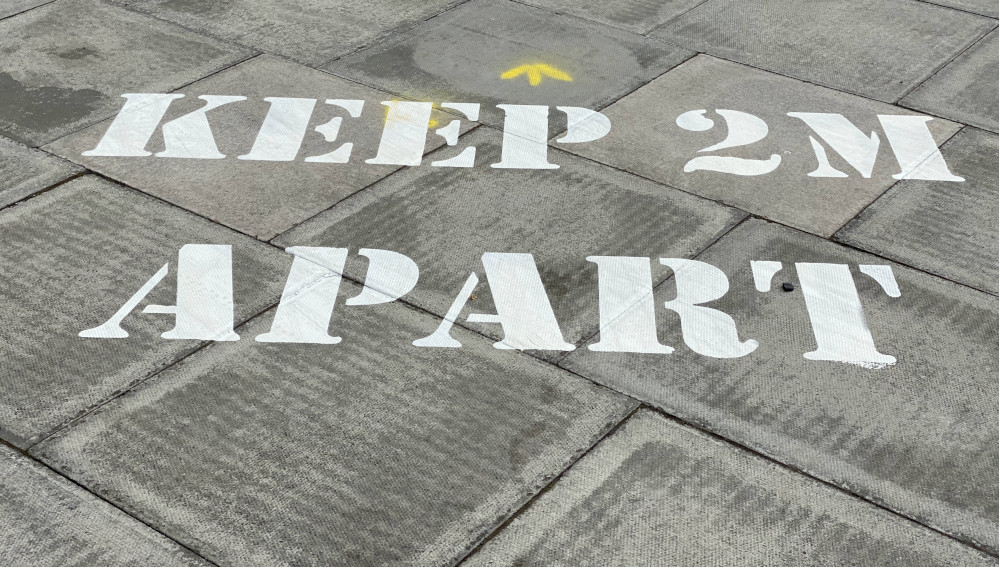 08 April 2021
The longest case of beer – only in the UK
United Kingdom | At 2.3 metres in length, North Brewing Company, a brewery from Leeds, delivered the UK's longest cases of lager on 12 March 2021. The case contained 99 cans with enough beer to fill a bathtub. The longpack of Springwell Pils is ideal for social distancing, the brewery said. It weighs more than 40 kg (88 lb), so it takes two people to deliver it in the company's van – and probably two more to carry it inside punters' homes.
The idea for the longest case of beer came about when North Brewing had a brainstorm as to how to celebrate the opening of its new brewery in Springwell, Leeds. The pils is named after the brewery.
For locals only
North Brewing Company started by making just 50 cases, but they sold out online within 11 minutes, so it is now producing more. The special packs, which work out at GBP 2 (USD 2.75) per can, are available only to locals owing to their size and weight. At GBP 2 per 440 ml can, the beer is pricey: Stella Artois lager is only GBP 4.99 (USD 6.90) for a four-pack.
Sarah Hardy, the brewery's marketing manager, was quoted as saying: "We have never seen anything this size sold in the UK before, so it could be the country's biggest pack of beer."
The company's plans for a big party to mark the opening of its new brewery and tap room in November 2020 fell flat because of the pandemic.
The award-winning North Brewing Co was founded in 2015 by John Gyngell and Christian Townsley, who set up the Leeds beer venue, North Bar, in 1997. Known as "the first craft beer bar in Britain", North Bar influenced a new wave of modern beer bars and breweries across the country. In 2019 they planned to spend GBP 2.3 million (USD 3.2 million) on a new brewery in Springwell, which can brew 16000 hl beer annually. The adjacent taproom has a capacity of 500 people.