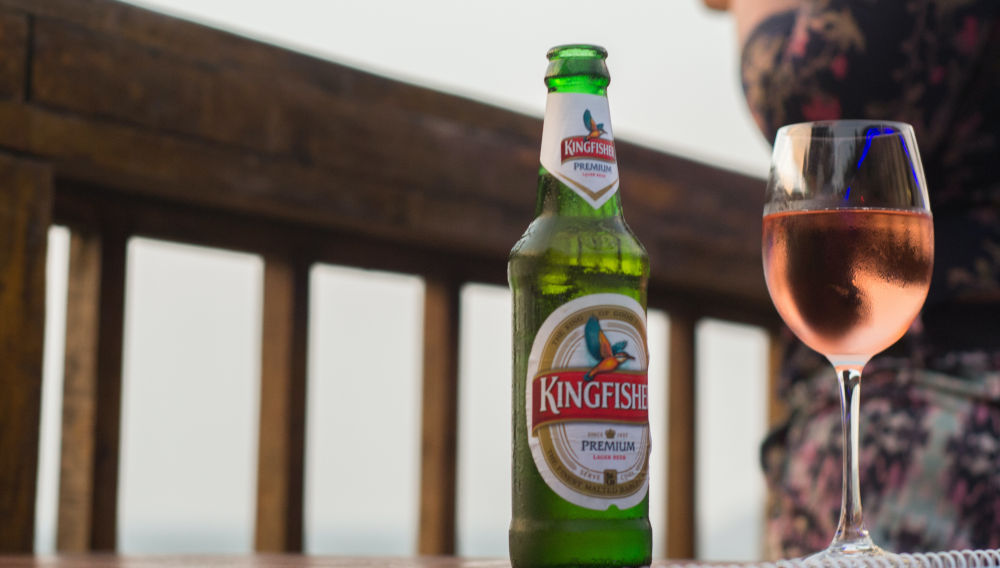 08 July 2021
Heineken ups stake in United Breweries in India
India | As in the old adage "everything comes to him who waits", Heineken, on 23 June 2021, bought 39.6 million shares in United Breweries (UBL), which pushed its holding to 61.5 percent from 46.5 percent previously.
UBL is the brewer of India's best-selling Kingfisher lager and was once owned by Indian tycoon Vijay Mallya, whom India wants extradited from the United Kingdom, where he has been holed up for the past five years. Indian banks had argued he owed them more than USD 1.4 billion in loans, which he had no intention of repaying. The banks took possession of the stake and India's Competition Commission, on 21 June, approved Heineken's proposed acquisition.
Per Bloomberg, the Indian banks received INR 71.82 billion (USD 967 million) from the sale.
Heineken has been continuously building its position in UBL, since obtaining a 37.5 percent stake through its 2008 acquisition of brewer Scottish & Newcastle.
Beer sales drop 39 percent in 2020
India's beer market has long been touted as the last frontier. Analysts believe that if the government were to narrow the gap between tax on beer and on spirits, this would push per capita consumption of beer from currently 1.6 litres towards the global average of 24.4 litres.
The Times of India, a newspaper, reports that India's alcohol industry in 2020 suffered its worst year in recent memory, due to the covid pandemic. Total volume sales crashed by 29 percent to 474 million cases (of 9 litres each), from 668 million in 2019. This was the second year in a row that volumes dropped. In 2019, sales were down 3.4 percent due to a slowing economy, which negatively impacted consumer demand.
Sales of spirits were down 20 percent to 277 million cases in 2020. Worse still, beer sales plunged 39 percent to 193 million cases (17.4 million hl) because the lockdown coincided with the peak consumption season.