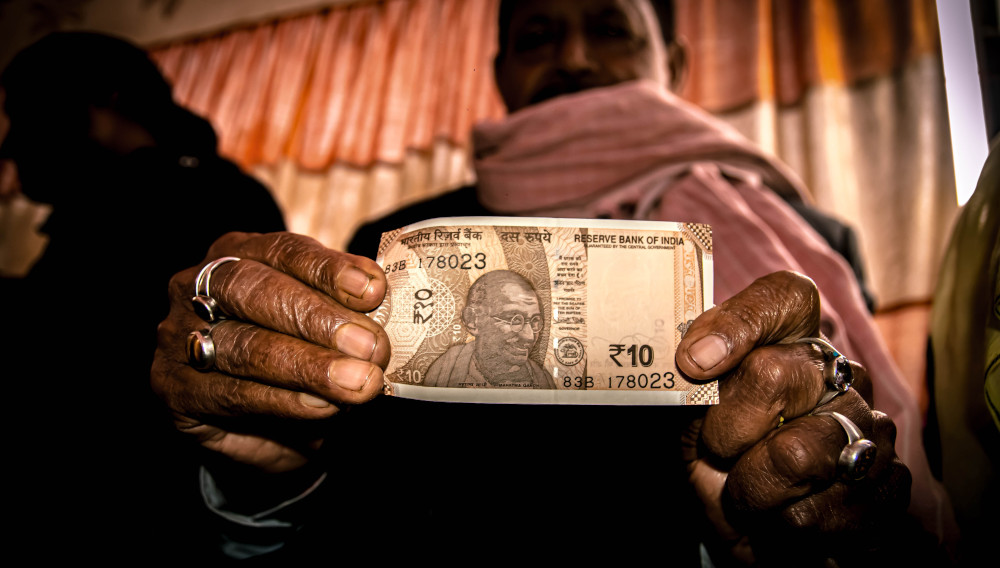 10 March 2021
Molson Coors sells Indian operations to Inbrew
India | A fire sale by another name? Molson Coors sold its Indian business, including the high ABV Thunderbolt beer brand, after suffering a setback in the state of Bihar, following the introduction of prohibition in 2016 and a general decline in sales due to the pandemic.
After several rounds of negotiations with a couple of southern Indian breweries, it disposed of the business to Inbrew Holdings in late February 2021. Inbrew Holdings is the family investment arm of the Indian entrepreneur Ravi Deol, best known as the founder of the Barista chain of coffee shops in India in 1999.
Financial figures were not disclosed, but insiders estimate the business was sold for about USD 135 million, per The Times of India, a newspaper. This appears high, in view of the fact that it was basically a distress sale.
India remains a challenging market
As part of the acquisition, Inbrew will acquire popular beer brand Thunderbolt and rights to iconic brands, such as Miller, Miller High Life, Miller Ace, Blue Moon, Carling and Cobra. Thunderbolt, the flagship brand of the company, is a pioneer in the strong beer segment in India.
Molson Coors entered India in 2011 in a joint venture with Cobra Beer, founded by British-Indian entrepreneur Lord Karan Bilimoria, which already had a brewery and subsequently a 50 percent market share in the state of Bihar. Molson Coors' initial investment was approximately USD 35 million.
In 2015, Molson Coors acquired Mount Shivalik Breweries, which owned beer brand Thunderbolt and had two breweries in the states of Punjab and Haryana.
Too small to have an impact
These two breweries have a combined capacity of 600 000 hl beer. This would have given Molson Coors a market share of about 2 percent in 2019, when Indians drank 28 million hl beer. The third brewery in Bihar has been mothballed since 2016, after the state government banned the sale and consumption of alcohol. All three breweries have a total capacity of 1.3 million hl beer.
"The sale of the India operation will make us a more streamlined organisation, whilst retaining a platform for our brands in India" said Simon Cox, President and Chief Executive Officer of Molson Coors' EMEA & APAC division.