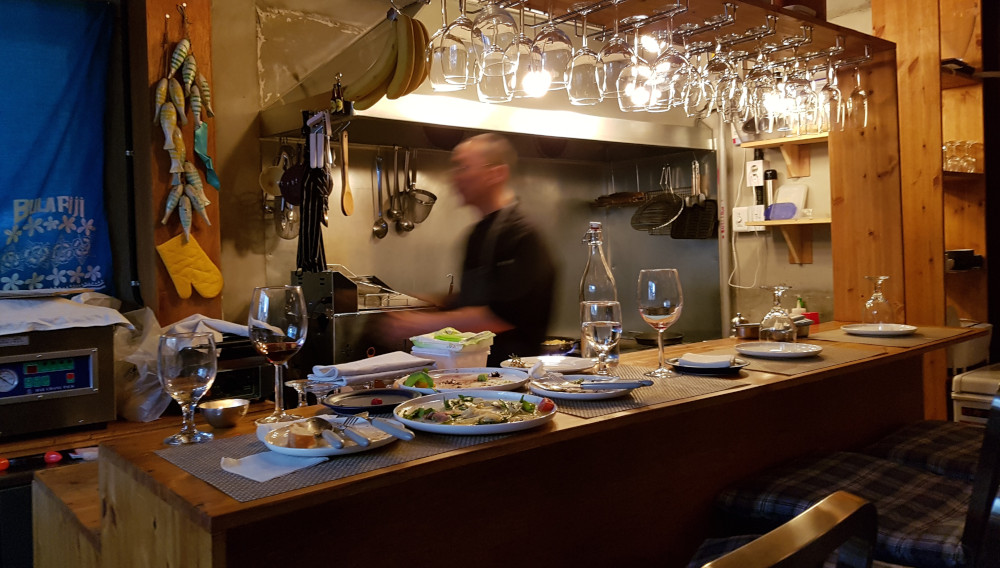 29 January 2021
Korea's on-premise suffers as punters flog to the supermarkets
Korea | Before covid-19, South Korea was one of the leading markets for booze. Beer and soju were consumed the most. What is more, one in two beers was sold in bars and restaurants. As the pandemic has prevented people from enjoying get-togethers and socialising, the beer market is undergoing a dramatic change.
Volume sales of beer for home consumption now exceed that of beer selling at bars and restaurants. The question is: will this shift be temporary or permanent? According to a survey conducted in early 2020, around 78 percent of consumers stated that they prefer to drink beer at home. That does not bode well for on-premise consumption in the long run, does it?
Beer volume shifts to the off-premise
AB-InBev-owned Oriental Brewery with a market share of 49 percent (in the off-premise, 2019) saw a volume split of 5:5 between the on- and off-premise before covid-19. However, as the demand for after-work beers declined in 2020, this ratio was changed to 4:6, Oriental Brewery told the website koreabizwire.com in December 2020.
Oriental's major competitor, Hite Jinro, with an off-premise market share of 25 percent, experienced a similar movement. Prior to the onset of the pandemic, its beer sales at bars and restaurants versus retail sales were split 6:4. This ratio, however, had changed to 3.5:6.5 by the end of 2020, Hite Jinro said.
As consumers have taken to buying more beer in the various off-premise channels, discount stores have engaged in serious price competition, meaning that the Big Brewers' flagship brands can sell at exactly the same price. That is out of fear that punters will opt for cheaper options even when the price gap is hardly significant. So much for brand loyalty.