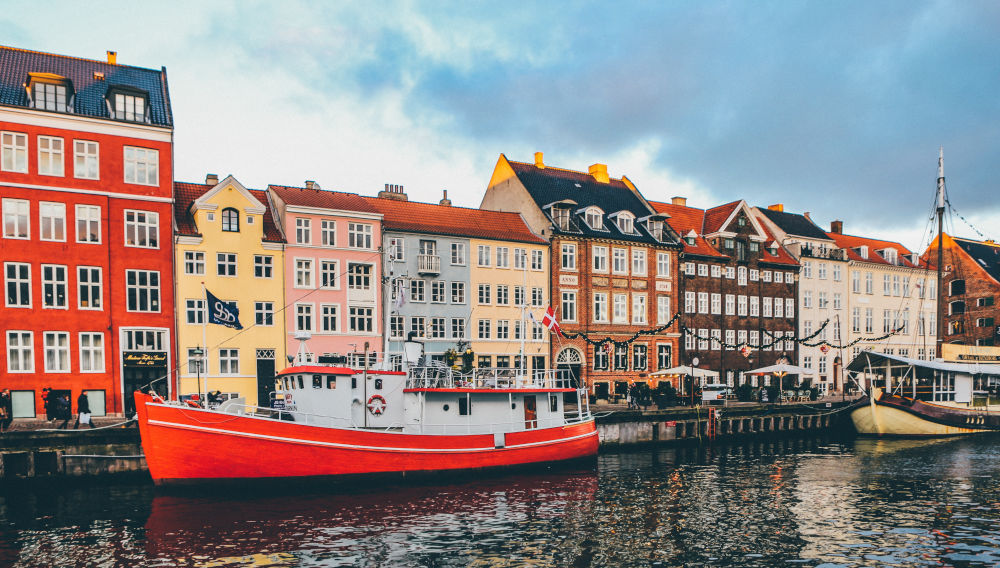 24 June 2022
Conference report: Nordic Technical Meeting in Copenhagen
Denmark | With a two-year delay due to the pandemic – which makes it six years after the previous event – the Danish Brewers Guild welcomed an impressive 120 brewing industry professionals from the Nordic countries to the 28th Nordic Technical Meeting on Beer & Beverage Technology at the downtown Copenhagen venue of DGI Byen on 11 and 12 May 2022.
There was a vibrant and collegial atmosphere, as many delegates had not seen each other for a number of years and there was a lot of catching up to do on developments in the industry.
Even though there was no special topic under which the several dozen presentations were selected, all technical papers, whether on raw materials, packaging, or processes, shared a common concern: how to render the industry more sustainable and lessen its impact on the environment.
Carlsberg's craft beer ambitions
As to the state of the industry, there was plenty to learn from Joakim Losin's presentation "Big Brewer acting small", which dealt with Carlsberg's craft beer ambitions.
Heading Great Beer Co, Carlsberg's dedicated craft beer unit, which oversees 20 craft beer ventures, including ten breweries, Mr Losin explained why Carlsberg chose to develop and build its own craft breweries rather than buy established ones, a route taken by several of its peers. One was to do with money ("We are happy that we did not spent millions to buy into craft"), the other with pride ("It is more fun to take the organic route").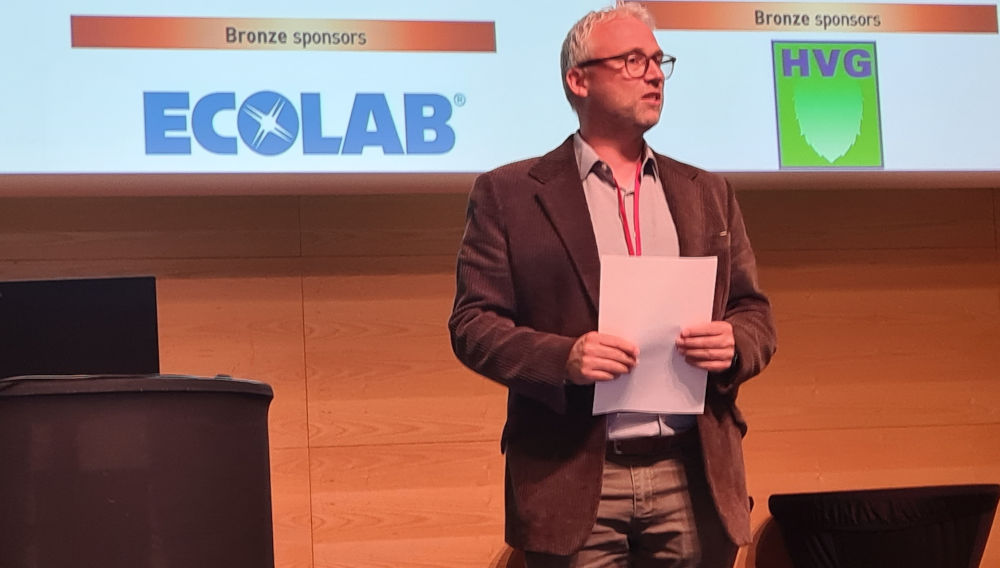 Mr Losin outlined how Carlsberg's relationship with US craft brewer Brooklyn Brewer, which dates back to 2005, led to the establishing of several craft breweries in Sweden, Norway, and Lithuania since 2013. He did not gloss over the fact that Carlsberg's acquisition of UK craft brewer London Fields was a failure. It was put up for sale in December 2021. Nor did he withhold that going forward, craft beer will not be central to Carlsberg's strategy as it was under SAIL 22 programme.
In the medium-term, Carlsberg's focus will be on premium brands and those craft beer brands which can be scaled, like Brooklyn Pilsner (launched in April 2022), Mr Losin disclosed. He expressed his sadness that, in Sweden, Carlsberg is excluded from the "indie seal", although Carlsberg did start breweries from scratch too. Then, again, consumers in the Nordics may not care as much about "independence" as they do over in the United States, Mr Losin mused. "Carlsberg is lucky not to be operating in the US," he said, "because we have no problem with consumers seeking independence [when purchasing a craft beer]."
Craft brewers scaling up
Carlsberg's acting small was contrasted with Danish craft brewer To Øl's going "From small to bigger" without losing its craft credentials. Michael Knoth, who oversees operations at one of Denmark's largest craft brewers, explained how To Øl evolved from a gypsy brewer, which had its beers brewed by others, to a brewer with a 60,000 hl capacity plant. To this effect To Øl had acquired a former food factory in Svinninge, a countryside town some 80 km west of Copenhagen. To Øl City, as the venture is called, not only sports a state-of-the art brewery, a distillery and a cidery, the brewery also came on stream when the whole world went into lockdown.