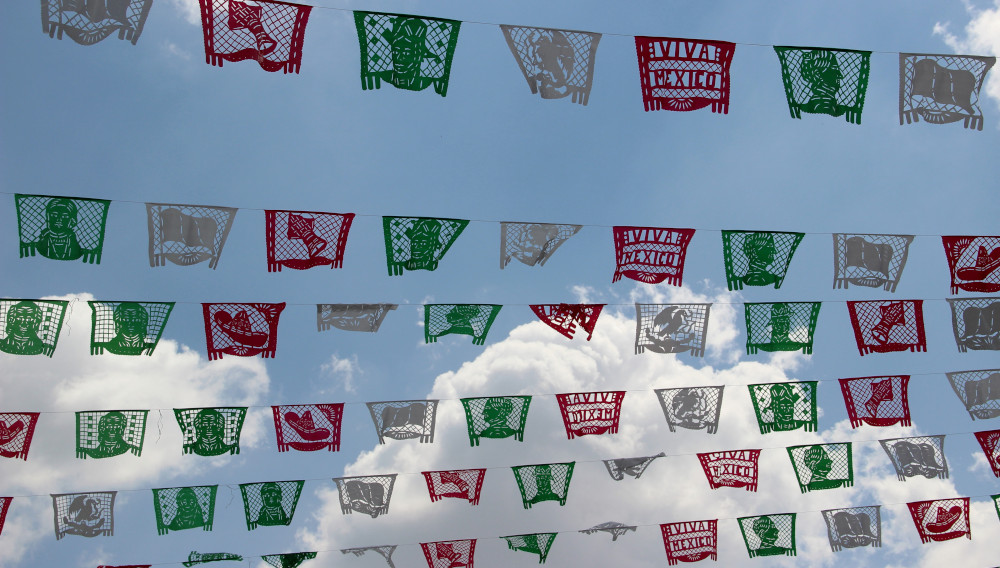 06 May 2021
Beviale Mexico 2021 eSpecial: Promising debut
Comprehensive programme | BevialeMexico, a beverage industry fair for Central America that covers the entire supply chain, made its successful debut as an eSpecial in March 2021. The comprehensive programme in English and Spanish attracted more than 1,900 participations from 30 countries.
It featured 63 speakers in 51 sessions, including company and product presentations, panel discussions and interactive round tables with high-calibre speakers from around the world. The eSpecial covered a wide range of topics, from sustainability and raw materials to the latest beverage trends. The presentations by the various beverage industry associations also attracted a lot of interest and among other things provided insights into the markets for wine, beer and mezcal in Mexico.
Over three days, the online event provided the Central American beverage industry with new impetus and inspiration. Making the platform available for a month allowed market participants to continue to network with one another and discuss and promote the trending issues in the sector over and beyond the event days as such.
The programme of presentations will be available to registered users on the myBeviale.com platform starting in May. The first physical edition of Beviale Mexico is planned for summer 2022.