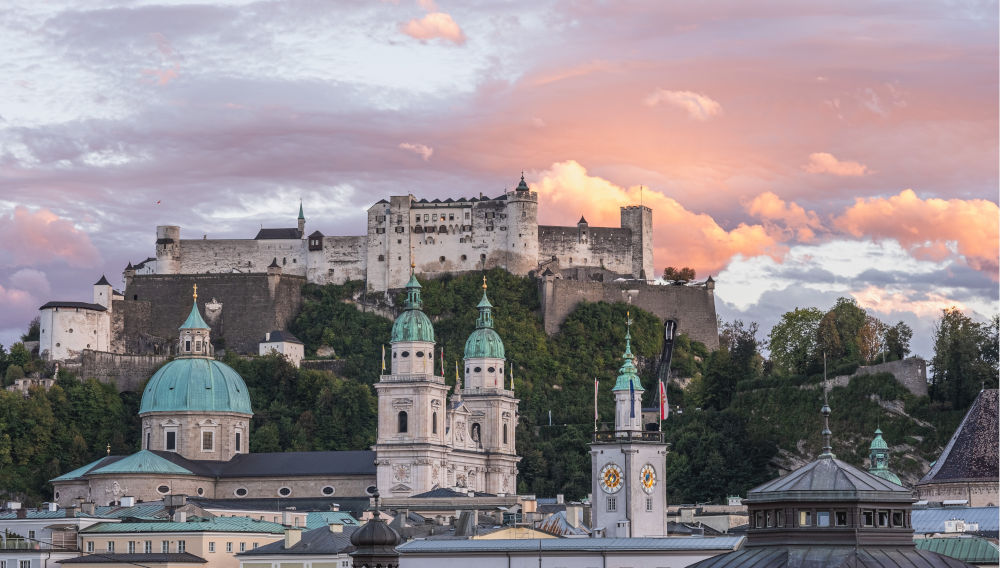 10 March 2023
EBC Symposium 2023: Call for abstracts now open
European Brewery Convention | The call for abstracts for the EBC Symposium, which will take place from 8–10 October 2023 at the Stiegl Brewery in Salzburg, Austria, has been open since mid-February 2023.
Brewing scientists, researchers and technical brewers are welcome to submit abstracts pertaining to the topic of the event "Fermentations as an opportunity for sustainably brewed and high-quality products".
The call is for oral presentations only (the EBC Symposium does not provide for posters). Abstracts can only be submitted via the online submission tool under europeanbreweryconvention.eu.
The Call for Abstracts pertaining to the EBC Congress 2024 is scheduled to open mid to end June 2023.