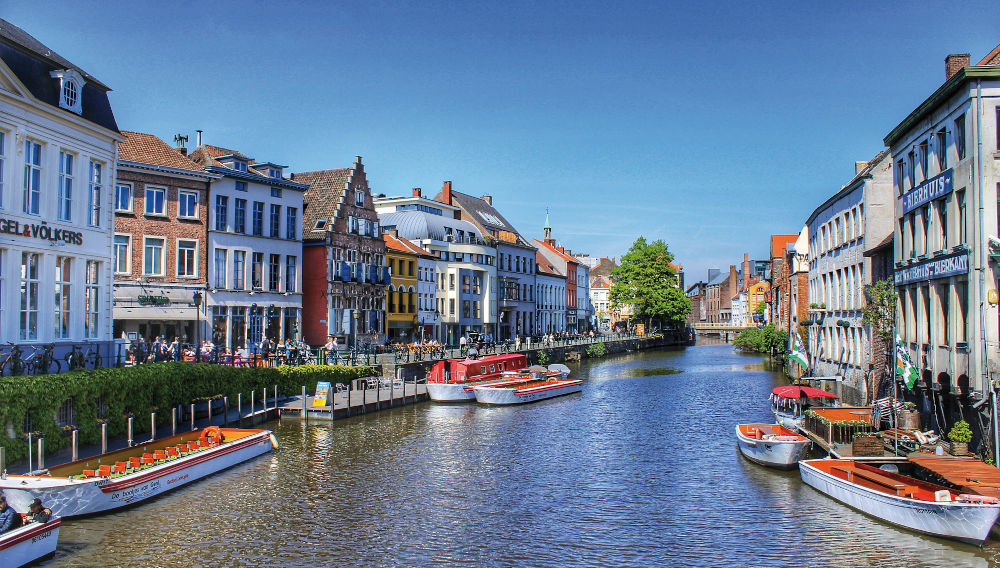 03 March 2023
Trends In Brewing 2023: Final program out now
"Brewing in a challenging world" | The final program of the 15th Trends In Brewing is now available on the website trendsinbrewing/program and registration is open under trendsinbrewing/registration. This year's symposium focuses on "Brewing in a challenging world", and takes place in Ghent, Belgium, from 2–6 April 2023.
The symposium will be opened by three keynote lectures. Jakob Anderson (Viking Malt) and Christina Schönberger (BarthHaas) will talk about how to deal with reduced availability and changing quality of grains, malt and hops in times of climate and geo-political changes, while Michaël Van Bossuyt (Bossy Management Services) will discuss the challenges and opportunities of the shift in the energy market.
Next, different lectures and posters will cover the topics barley and malt, alternative grains, hops and hop products, flavour and flavour instability, rare and unique beers, NABLAB, cost reduction, and analytics and monitoring.
Finally, suppliers will demonstrate their solutions at the technical exhibition which also serves as a networking place together with excellent Belgian Beers and Food.