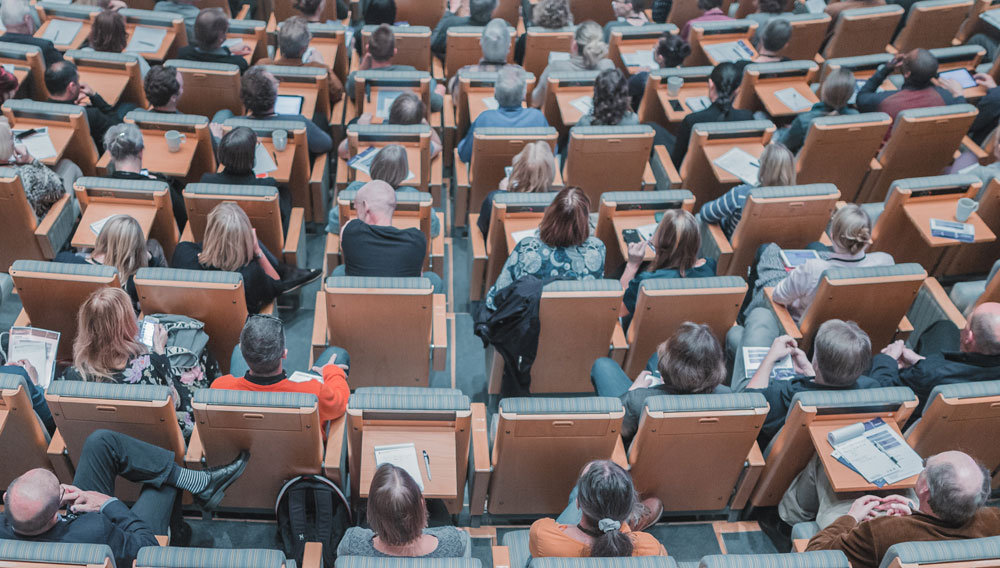 18 February 2022
Brewing Summit 2022: Abstract submission now open
Brewing a sustainable future | The Brewing Summit 2022 will take place in Providence, Rhode Island from 14–16 August 2022. Master Brewers and the American Society of Brewing Chemists (ASBC) will explore the emerging issues facing researchers and innovators today.
New this year, programming will take place over three shared days where Master Brewers and ASBC attendees will be able to go to all sessions and workshops organized by both groups.
The focus of the program follows the meeting theme "Brewing a Sustainable Future".
As of now, abstracts can be submitted on the ASBCwebsite concerning issues such as workforce sustainability, carbon neutral beer, and the improvement of benchmarking and data analysis to innovate around evidence-based sustainability.