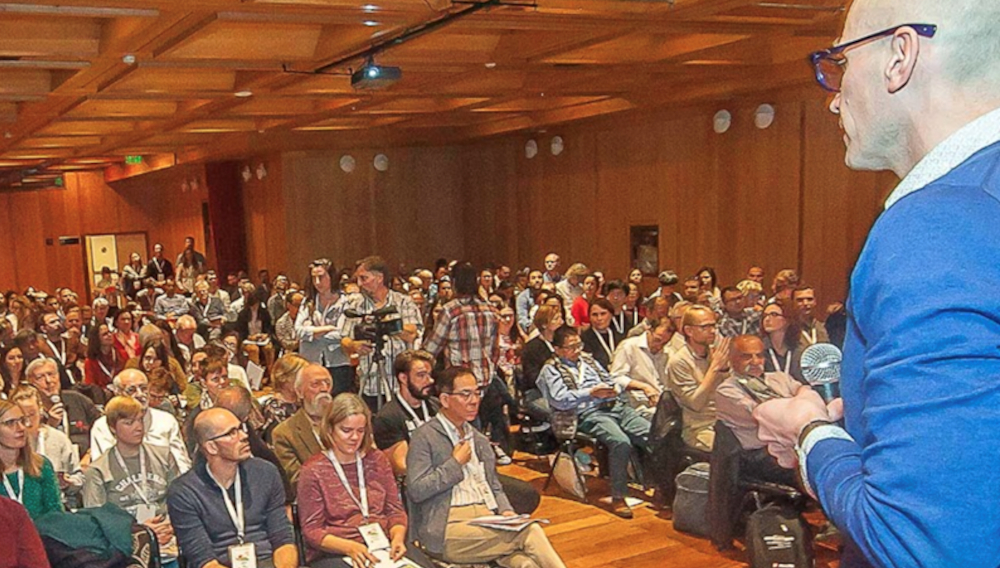 12 November 2021
International Workshop on Brewing Yeasts 2021
Hybrid format | The first edition of the International Workshop on Brewing Yeasts, also known as Iwoby, took place in 2018 in Bariloche in northwestern Patagonia, Argentina. The 2nd edition was initially planned for 2020, but due to the pandemic it had to be rescheduled and will take place from 20–21 November 2021, both online and on site.
With almost 200 participants the 1st edition 2018 had been a huge success and the main highlights were the scientific level of the lectures, the fantastic breweries and distilleries tour within the Patagonian scenery and the unique tour of beers brewed with Saccharomyces eubayanus, the parent of the Lager brewing yeast, found primarily in that region.
Iwoby 2021 will gather 150 yeast scientists and advanced brewers from all of Argentina and several latinoamerican countries in the city of Bariloche, and will connect them with the rest of the world online through live streaming and on demand availability of three magistral lectures by Kevin Verstrepen, Mathias Hutzler, and Maitreya Dunham, as well as three plenary and 18 oral presentations by recognized scientists from all over the world.
This edition will also feature e-poster presentations and the participants will enjoy over 30 awesome papers regarding the following topics: Bioprospection of environmental yeasts for brewing; improvement of novel and old strains, biotransformation of hop derived flavors; yeast contaminants: detection and control; new insights into yeast re-pitching; yeast preservation and propagation; non-conventional yeasts in brewing and distilling; yeasts in food and other fermented beverages; biotechnological uses of wastes from the fermentation process; microbrewery scale experiments and experiences.
This nonprofit event is organized by the Ipatec Institute (Conicet – UNComahue) and Fundacion Creltec with the aim to provide an opportunity in Latin America to share the latest developments and innovations in brewing and other fermented beverages industries. The specific theme of this new edition is the use of non-conventional yeasts in brewing and other beverages and to honor that the organization together with more than 10 different Argentinean breweries produced 15 experimental beers using alternative yeasts, including among others species of Cyberlindnera, Pichia, Lachancea, and Saccharomyces eubayanus). These unique beers will be part of Iwoby and are tightly connected to many of the presentations providing the participants with a real taste of brewing science and innovation
A set of unique social activities awaits the participants at the IWOBY 2021. This year, previous to the Iwoby meeting (15–19 November), the first practical course on Brewing Quality jointly organized by the American Society of Brewing Chemists (ASBC) and Ipatec will take place in Bariloche, with 35 participants from all over the country already registered. For further details visit www.iwoby.com.ar.
Source
BRAUWELT International 2021
Organizer
Instituto Andino Patagónico de Tecnologías Biológicas y Geoambientales (IPATEC), San Carlos de Bariloche, Argentina