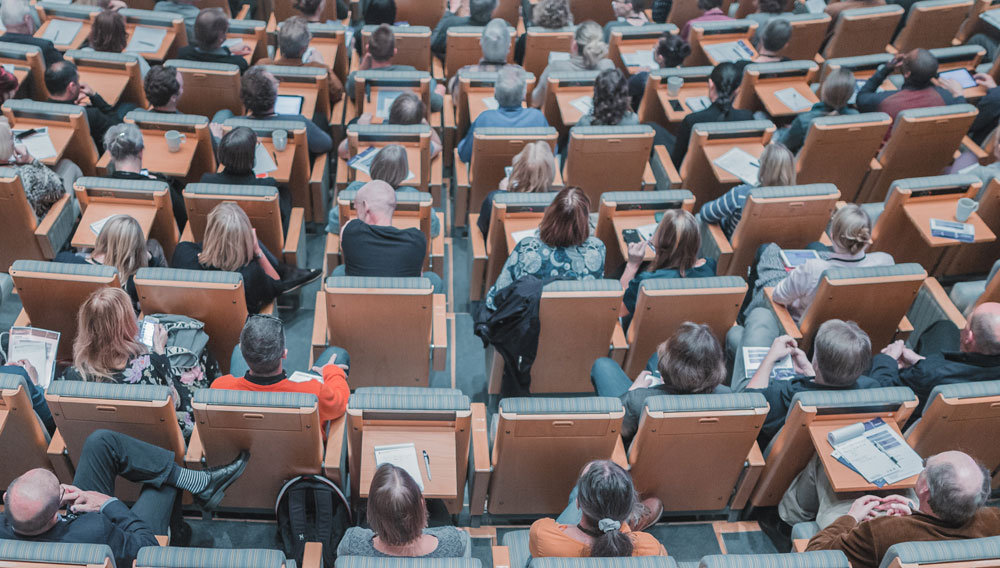 15 November 2002
WORLD BEER CUP 2002 in Aspen, USA
There are any number of local, national and international competitions in the world of beer. In only six years, the Association of Brewers, Boulder/USA with the WORLD BEER CUP has reached the peak position among these competitions. It has achieved the greatest number of entries, the widest range of countries registered and, with 76 different categories or beer styles, the most spectacular selection of beer varieties.
The first awards of this competition were presented in 1996 in Vail, Colorado/USA. Two years later the ceremony took place on the Copacabana in Rio de Janeiro and, in June of 2000, 145 medals were presented in a blaze of publicity in New York.
At the 4th WORLD BEER CUP in 2002, the world reputation of German brewers was fully confirmed for the first time.
....