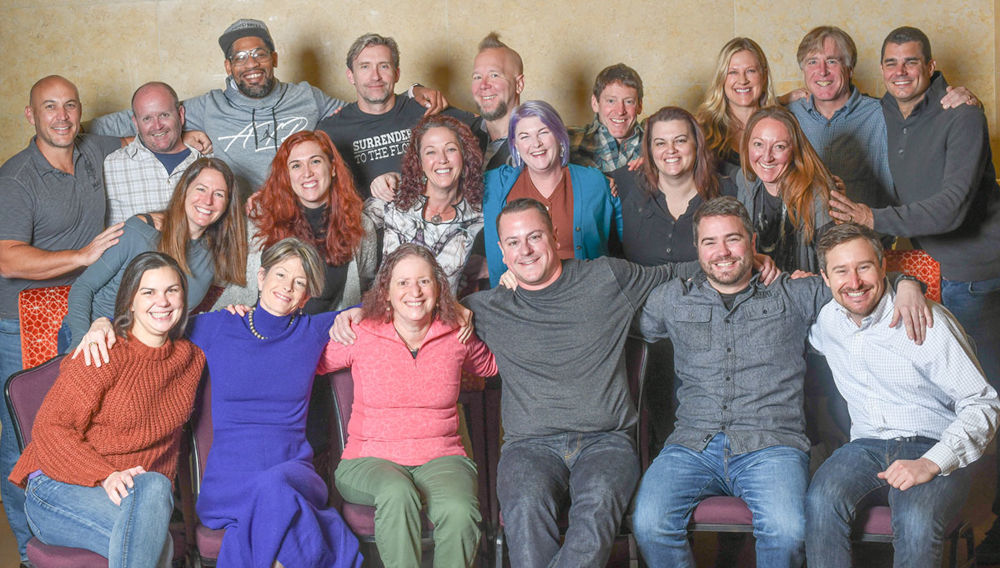 25 February 2022
The Brewers Association announces 2022 board of directors
New representatives | The Brewers Association, the not-for-profit trade association dedicated to small and independent American brewers, announced its 2022 board of directors, with five new representatives to the 21-person board.
Garrett Marrero, CEO and co-founder of Maui Brewing Company (Kihei, Hawaii), begins his term as board chair. Marrero has served on the board since 2016 and replaces Dan Kleban, co-founder, Maine Beer Company (Freeport, Maine) as chair. Kleban will continue to serve on the board as a Packaging Breweries representative and on the executive committee as past chair.
New board member Holly Redding, managing member, Winchester Brew Works (Winchester, Va.) becomes the third representative elected to the Taproom Brewers class created in 2019. New board member Jason Lavery, president/founding brewer, Lavery Brewing Company (Erie, Pa), along with incumbent Leah Cheston, owner, Right Proper Brewing Company (Washington, D.C.), were elected as Pub Brewers representatives. New board member Tomme Arthur, co-founder, Port Brewing and The Lost Abbey (San Marcos, Calif.) and incumbent Marrero were elected as Packaging Breweries representatives. The incoming directors will each serve a three-year term. 
Pamela Brulotte, founder, Icicle Brewing, München Haus Bavarian Grill and Beer Garden (Leavenworth, Wash.), Peter Skrbek, CEO, Deschutes Brewery (Bend, Ore.), and Fred Matt, president, Saranac Brewery/Matt Brewing Co. (Utica, N.Y.) were appointed by the board to fill three at-large representative seats and will each serve a two-year term. Additionally, the American Homebrewers Association (AHA) Governing Committee appointed Cassie Salinas of Everett, Wash., to fill one of its two seats on the Brewers Association board. Salinas will serve a three-year term.
The board of directors guides the strategic direction of the Brewers Association and governs the activities of the professional division of the BA as well as the American Homebrewers Association, Brewers Publications, and events including the Great American Beer Festival and the Craft Brewers Conference & BrewExpo America.
A list of all members of the 2022 Brewers Association Board of Directors can be found at the BA website.