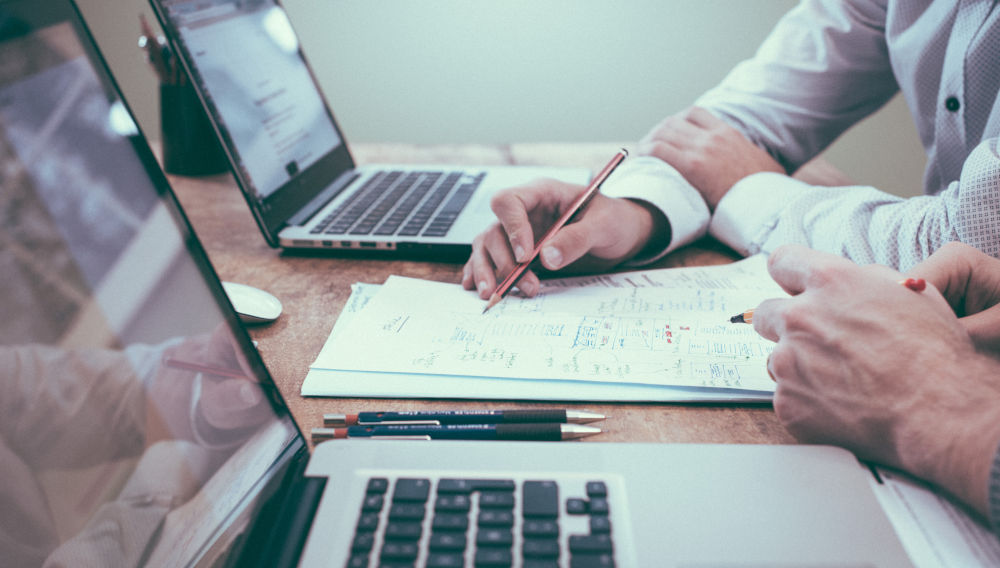 02 September 2021
Chris Barrow joins First Key Capital Advisors as Managing Partner
Managing Partner | First Key, a brewery consulting firm working around the world for over 30 years, has announced that Chris Barrow, an industry leading executive, will join the team. His new role will be Managing Partner with First Key Capital Advisors, the investment advisory group at First Key Consulting.
"With his global brewing experience, Chris brings a strong strategic advantage to clients," says Dr. Heather Pilkington, Managing Director and CEO at First Key Consulting.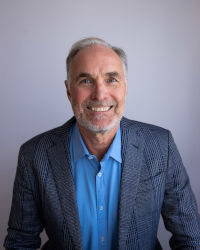 Prior to joining First Key Capital Advisors, Chris held senior leadership roles in the brewing industry in Asia, Africa, Europe and North & South America. He worked with SABMiller in various roles around the world for over 15 years and then joined Heineken in 2004. Chris ran a number of global projects in Asia and Latin America before becoming Managing Director for Heineken's Latin America business unit. He was the President of Grupa Żywiec Heineken's Polish brewery from 2007 to 2010 and, in 2010, was appointed to run the newly acquired Femsa beer business in Brazil, Heineken Brasil. From there, Chris was promoted to the position of Chief Strategy Officer for Heineken working directly alongside the CEO to lead the organic and inorganic strategic development for the company. From 2015 to 2017 Chris was Chief Strategy Officer for Pabst Brewing Company.
First Key Capital Advisors is an investment advisory firm to the global brewing and beverage industry which provides M&A sell-side and buy-side services, recapitalization and transaction advisory services to breweries and beverage companies, private equity clients, family offices and investment banks around the world.
Keywords
Source
BRAUWELT International 2021
Companies
First Key Capital Advisors, Vancouver, Canada