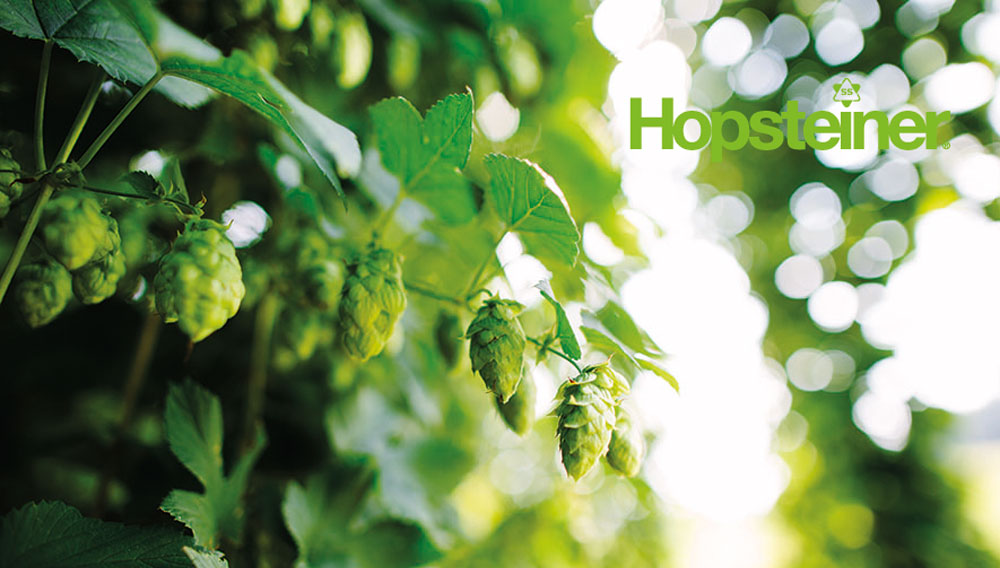 ADVERTORIAL
08 December 2022
Guidelines for hop buying
Hop market | For many years the brewing and hop industries have been diligently working towards improving the sustainability aspects of our entire production chain. One important area of greatly improved sustainability for Hopsteiner is our hop breeding program. Our work in this area has been prescient, given the disappointing results of crop 2022 both in Europe and the United States.
The poor crops serve as a stark reminder of the importance of breeding hop varieties with greater drought, heat and disease tolerance. Many traditional hop varieties experienced lower yields and quality damage compared to newer, more technically advanced varieties. This was the case in the main hop growing countries, as heat and drought impacted Germany and the Czech Republic while a late-arriving summer made for a similar yield reduction in USA. In extreme cases in Europe, yields and alphas were down by half.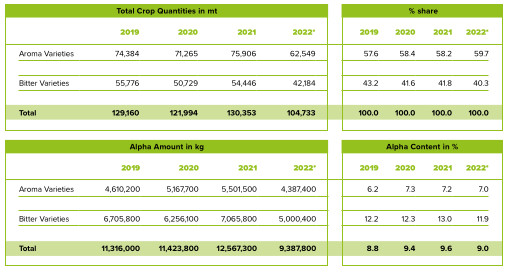 While a poor harvest brings with it many challenges, it does provide a true opportunity to prove the success of a targeted hop breeding program. However, the success of a variety does not just rely on its agronomic prowess; brewer and grower acceptance are vital in its lifecycle. It is critical that this transition begins so that the cost basis and supply chain of hops can remain intact in the face of many other challenges, for example cost inflation and the reduction in the number of permitted plant protection materials.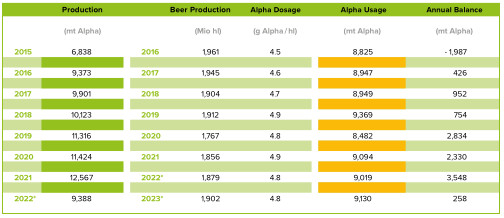 The Hopsteiner Guidelines 2022 are now available on our homepage.
Keywords
Source
Simon H. Steiner, Hopfen, GmbH, Mainburg, Germany