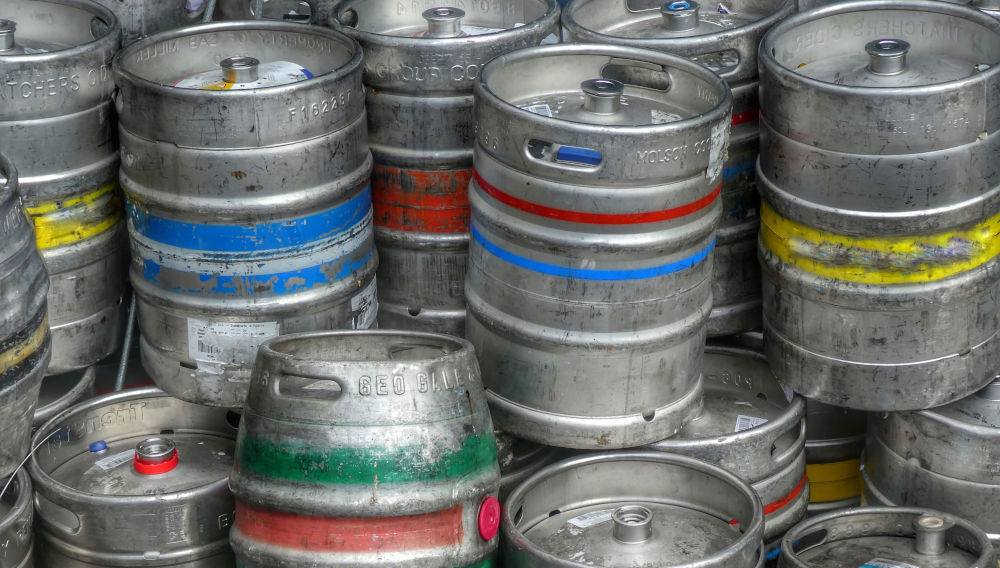 27 October 2023
Brewers urge MEPs to back fair packaging rules
Belgium | As the European Parliament set to vote on the EU's new packaging rules in October 2023, The Brewers of Europe urge MEPs in the Environment committee to back measures that are environmentally friendly, efficient and even-handed.
The Brewers of Europe, which represents the interests of over 10,000 breweries in the EU, warns that the current draft Packaging and Packaging Waste Regulation (PPWR) still discriminates against certain sectors, notably beer, disadvantaging not just brewers but the environment too.
While the beer sector has proactively moved to set up sustainable packaging systems, the draft PPWR nonetheless grants other alcoholic beverage sectors total exemptions from reuse targets and mandatory deposit return systems (DRS). If unchanged, these measures would not only damage the economy and distort the Single Market, they would also undermine the sustainability aims of the proposal.
"We need strong packaging legislation and brewers are already playing their part, reducing, reusing and recycling at impressive rates," says The Brewers of Europe Director Simon Spillane. "However, in its current form, the PPWR sets strong rules for brewers but lets others off the hook. Europe needs a level playing field in packaging legislation, where beer and other alcoholic beverages play by the same rules, with each sector contributing fairly to reaching the targets and supporting the collection systems. That would be fair for brewers, citizens and the environment."