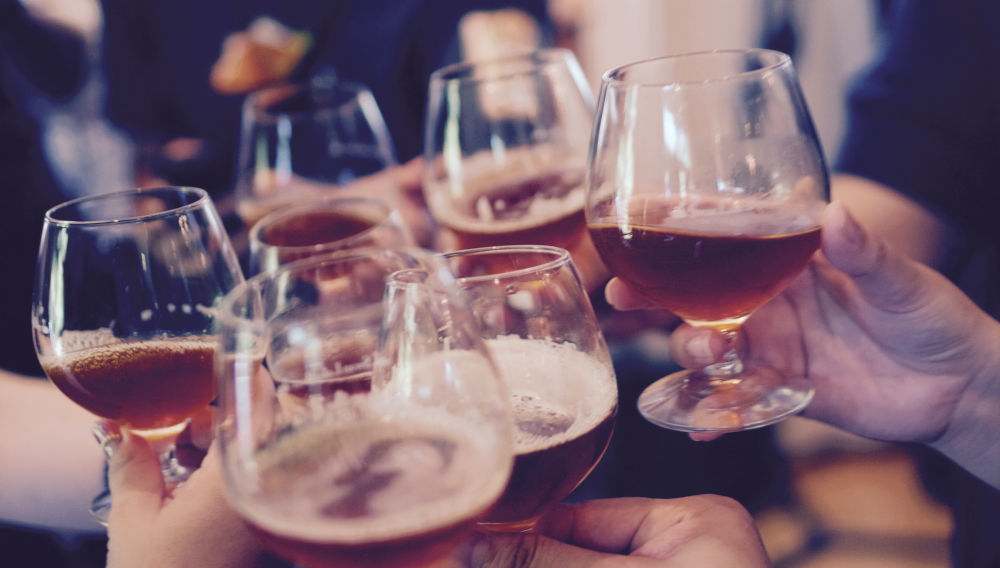 08 September 2023
The Institute of Brewing & Distilling has been granted chartered status
Award | In one of the most important milestones in its history, the IBD intends to proudly become the Chartered Institute of Brewers and Distillers from the 1st of January 2024.
Chartership represents the highest accolade that a professional institution can receive to raise the professional status of its members.
As a chartered organisation, the IBD will provide brewers, distillers, and allied industry professionals with a globally recognised mark of quality and set standards of professionalism and performance. This will help them thrive in their careers, like other chartered professionals in areas such as engineering, accountancy, and medicine.
Chartered status will help the IBD build public trust and confidence in the global drinks industry and build recognition for its importance to society and the economy. Furthermore, the charter reinforces the credibility of the IBD in delivering excellence in professional qualifications for the drinks industry.
To achieve the benefits of chartership for its members, the IBD will embark on a strategic programme to deliver a Continuous Professional Development (CPD) pathway. This will ensure that future chartered members will maintain their professional credibility through continuous acquisition of the latest industry technical knowledge and adherence to a professional code of conduct.
These chartered members of the IBD will gain the credibility to raise their professional profiles and become more marketable in a higher-valued industry. For businesses, this means that they will be able to identify and recruit talented professionals trained to the highest industry standard, capable of addressing strategic local and global needs.
The process to be granted this chartered status started four years ago and has involved the valuable support of key drinks industry and education organisations, as well as the IBD's members who overwhelmingly endorsed the proposal at an Extraordinary General Meeting in June 2022. The next two years will be very exciting for the IBD with the development of robust structures required to drive excellence in professional standards for its members.
Tom Shelston, IBD Chief Executive Officer, said: "Chartership brings the highest accolade for professionals working within our industry, providing rightful recognition and respect of the science and art of brewing and distilling across the globe. The new chartered status will help us create a united and connected fellowship of likeminded professionals committed to their continued development in pursuit of mastering their profession."
And Bhavya Mandanna, IBD President, adds: "Achievement of chartered status for the IBD is a historic change of great pride for us all. Gaining recognition for our contribution to professional development in our and our allied industries will only spur us on to achieve greater heights through a robust framework of continuous professional development. On behalf of the Board, I would like to thank everyone in our organisation, past and present, who have worked tirelessly to achieve this industry accolade, our industry partners who have been a great support along this journey, and you, our members, our greatest asset, for your faith in the IBD. We look forward to a brighter future together as we work through the chartership to maximise benefits for our members and industry, raising the bar at every step."