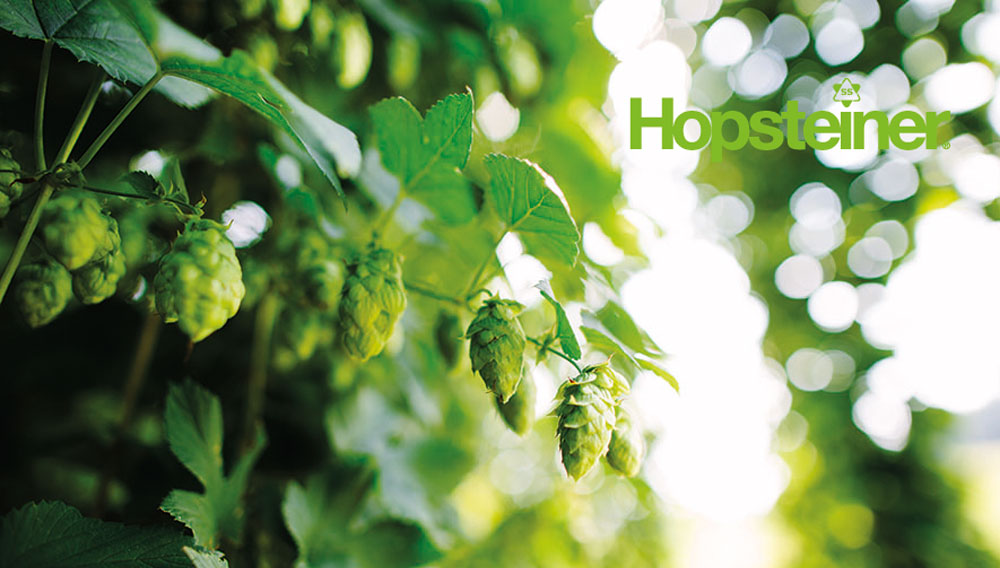 ADVERTORIAL
09 March 2018
2017 United States hop crop & hop acreage report
On Dec. 19, 2017, the US Department of Agriculture reported that US hop production for 2017 increased 20% from 2016, yielding a record 104 million pounds up from 87.1 million pounds in 2016. Acreage increased 3% in Washington, 1% in Oregon, and 24% in Idaho.
Washington State produced 75% of the hop crop, Idaho 13% and Oregon 11%. This was the first year Idaho produced more hops than Oregon. Cascade was the largest hop variety grown by acreage with 7,581 acres planted, an 8% decrease, followed by Centennial with 5,269 acres, a 4% increase, followed by CTZ's 4,884 acres, a 9% increase from 2016.
Read the complete article here!
Source
BRAUWELT International 2018