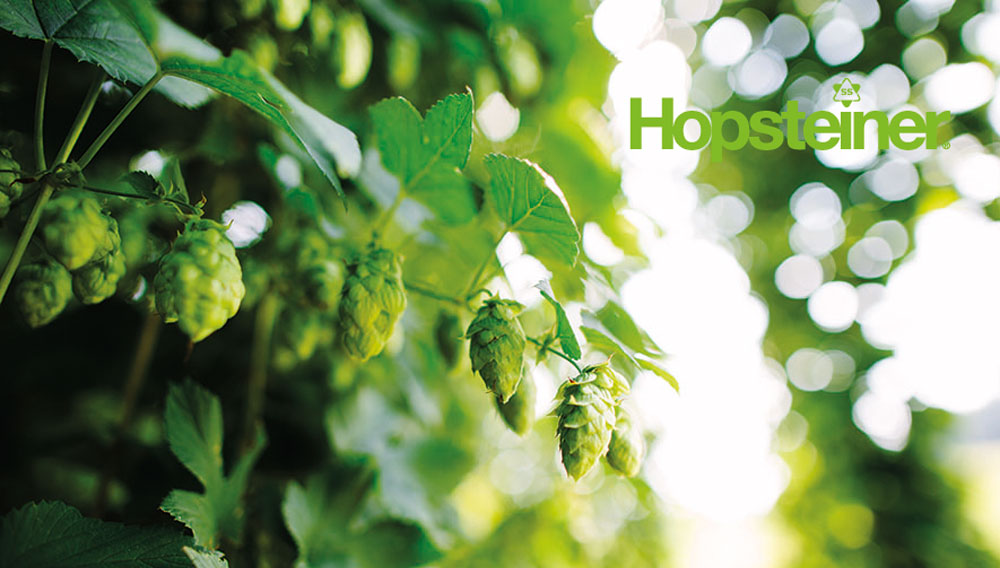 ADVERTORIAL
26 October 2018
New England IPA a different kind of beer
A few years ago, craft brewers in the northeastern part of the United States started to brew a different kind of beer. One full of massive hop flavor yet not very bitter. The beers also taste fruity or juicy and are incredibly hazy. So what did they do?
For starters, they add little to no hops to the brew kettle and mostly add hops to the whirlpool and fermenter, yes fermenter. As much as 3 or 4 pounds of hops per barrel of beer are added to the fermenter, usually 24 to 48 hours after pitching the yeast.
Read the complete article here!
Source
BRAUWELT International 2018