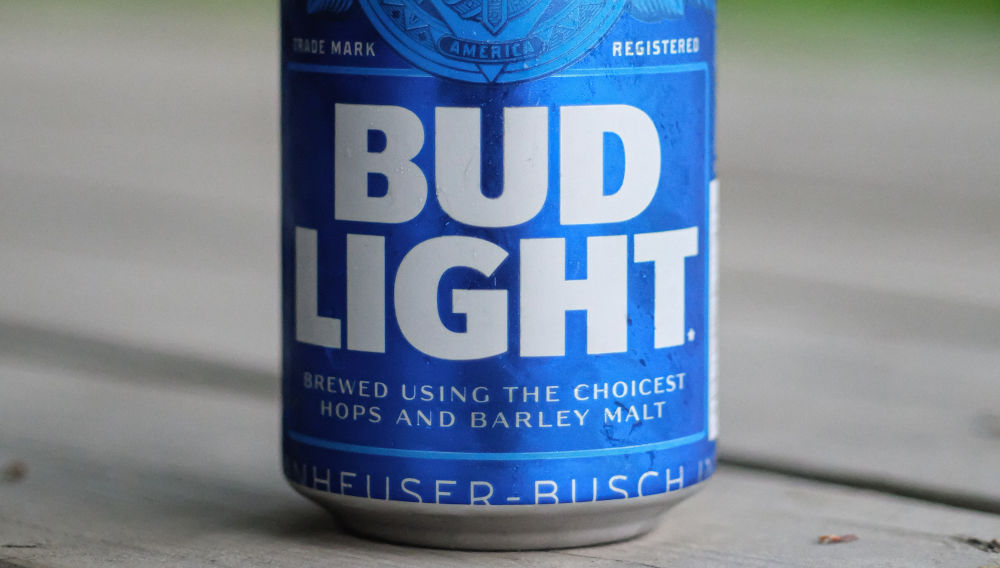 17 November 2023
Bud Light partners with UFC and courts controversy yet again
USA | AB-InBev wants Bud Light to go back to being the beer men drink while watching football or having a barbecue. As the brewer tries to reverse a slump in Bud Light sales, its American unit, Anheuser-Busch, signed the biggest-ever sponsorship deal in the history of Ultimate Fighting Championship (UFC) to become the brand's official beer.
Starting on 1 January 2024, the deal will run for the next six years and is valued in excess of USD 100 million. Bud Light replaces Constellation's Modelo Especial, which struck a partnership with the mixed martial arts company in 2017.
Millions of fans
On the surface, this deal seems like a smart move. It could move the beer brand away from its transgender scandal, the website The Street commented on 31 October.
Besides, UFC has a huge fan base. The UFC, which is owned by the newly formed TKO Group Holdings, reaches an audience of more than 700 million people, the companies said. The partnership grants Bud Light visibility in an estimated 900 million TV households in more than 170 countries.
UFC has its own scandals
The problem – and Anheuser-Busch should have been aware of this – is that the UFC has its own transgender scandals, including one involving middleweight champion Sean Strickland. The website spilled the beans that Mr Strickland has not been quiet in his disdain for the transgender community. He also made no bones about women and the vote. In remarks made during a UFC media day, Mr Strickland called for women to be taken out of the workforce and for them to lose the right to vote.
I guess that UFC fans expect their champions to say outrageous things and secretly admire them for it. But, on the whole, wouldn't it be better if sportspeople kept their private opinions to themselves?
Keywords
Authors
Ina Verstl
Source
BRAUWELT International 2023