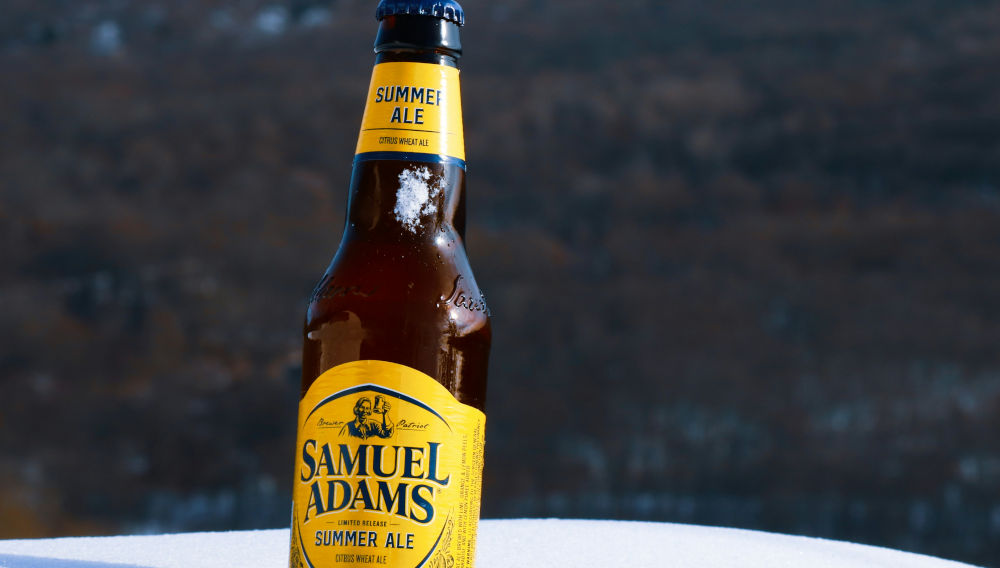 17 November 2023
Boston Beer brings back Utopias and books impairment charge on Dogfish Head
USA | Amongst all the consumer excitement about Boston Beer releasing its super-strong (28% ABV) and super-expensive (USD 240 per bottle) Samuel Adams Utopias beer this month, only analysts took note that the firm again booked an impairment charge related to Dogfish Head, the craft brewer it acquired in 2019.
Reporting its third-quarter financial results on 27 October, Boston Beer said it had recorded a USD 16.4 million non-cash impairment charge "primarily for the Dogfish Head brand". The impairment was based on Boston Beer's latest forecasts for Dogfish Head's brand performance, which, the company said, has been below projections. Boston Beer snapped up the business in 2019 for approximately USD 300 million.
In the third quarter of 2022, Boston Beer also recorded an impairment charge of USD 27.1 million for Dogfish Head.
The brand was a factor in the group's lower depletions and shipments in the third quarter of 2023. The firm now expects a 5 percent to 7 percent drop in total shipments this year.
Coney Island taproom closed
Boston Beer also said it will close Coney Island's taproom in Brooklyn this month, citing financial difficulties and the seasonality of the area. The beer will continue to be locally available at various of retailers.
This is not the first time the brand will be without a storefront. Its first location, a tiny venue then known as the "smallest brewery in the world" inside Coney Island USA's Freakatorium, was destroyed in 2012 by Hurricane Sandy.
The brand itself was launched in 2007 and purchased by Boston Beer in 2013.
Boston Beer sues Downeast Cider
Separately, Boston Beer filed a suit against Downeast Cider, a rival cidery from Boston and a former employee, claiming that the onetime manager surreptitiously downloaded trade secrets before leaving to work for Downeast.
Boston Beer, which also makes Angry Orchard cider, is asking the court to prevent the employee from working for Downeast for one year from the date of his last day with Boston Beer, and to prevent him from disclosing any confidential information to Downeast.
Keywords
Authors
Ina Verstl
Source
BRAUWELT International 2023