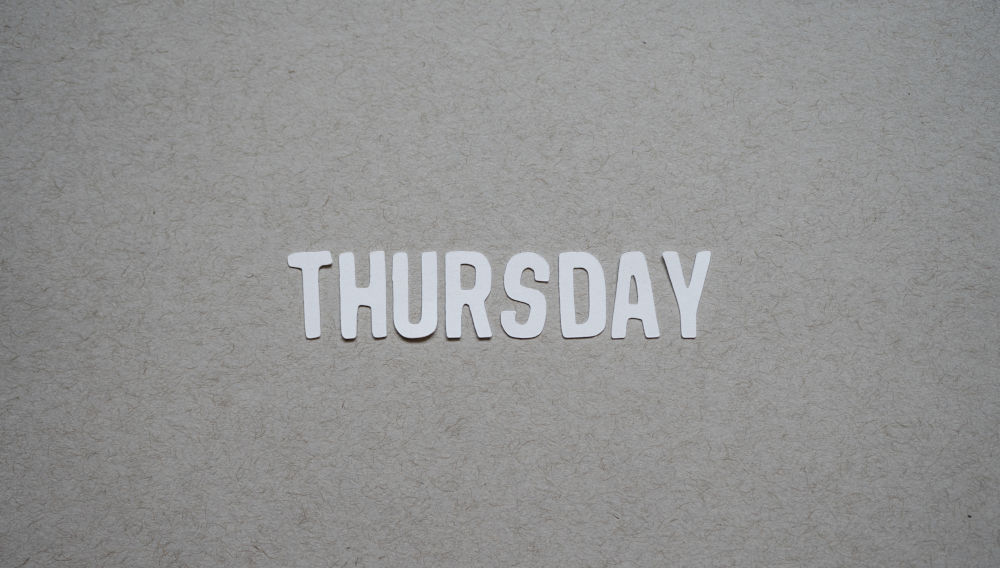 27 October 2023
Fizz-free spiked refreshers: The next big thing in Beyond Beer?
USA | In March 2024, Molson Coors will debut Happy Thursday, a line of alcoholic refresher beverages aimed at younger American consumers. Its name refers to the unofficial start of the weekend. Molson Coors said it created the beverage using insights from a panel of Gen Z consumers.
Happy Thursday will come in four flavours: Strawberry, Pineapple Starfruit, Black Cherry and Mango Passionfruit. Each 12 ounce can will have 4.4 percent ABV.
The beverage group said it set out to develop a canned, low-alcohol drink that did not contain carbonation, probably to avoid bloating and burping, after watching TikTok videos of people decarbonating their drinks by using a milk frother.
In recent years, Molson Coors has debuted several RTD offerings. Vizzy Hard Seltzer, marketed as a better-for-you alternative to brands like White Claw, was launched in 2020. Molson Coors' collaboration with Coca-Cola led to Topo Chico Hard Seltzer, Simply Spiked lemonades, and Peace Hard Tea.