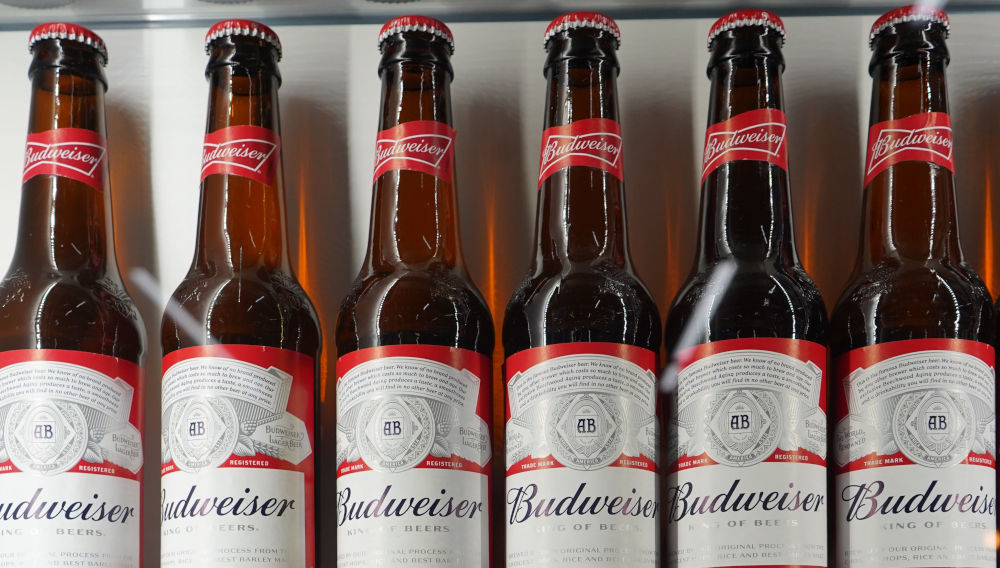 15 September 2023
Bill & Melinda Gates Foundation Trust buys stake in AB-InBev for USD 95 million
USA | The Trust appears to believe the owner of Bud Light is poised for a comeback, recently paying USD 95 million to buy 1.7 million shares of AB-InBev.
Media reported on 6 September that the 67-year-old billionaire purchased the shares via his Bill & Melinda Gates Foundation Trust during the second quarter of this year. The Seattle-based charitable foundation reportedly holds assets valued at USD 69 billion.
The news is only partly correct: Mr Gates had nothing to do with the purchase. It was Cascade Asset Management, which manages the investments of Mr Gates' Foundation Trust. It made the investment decision because it is "seeing value in the brewer at recent prices". In a public statement Cascade insisted that Mr Gates did not participate in the investment decision.
AB-InBev's share price has slipped nearly 9 percent over the past six months as a result of a national boycott of Bud Light. On 6 September, analysts at AllianceBernstein claimed that "AB-InBev's hangover is showing no signs of letting up".
Compared to a baseline of 1 April, AB-InBev's US volumes – that is all brands - were down 12 percentage points for the week ending 26 August, the analysts said.
First Heineken, now AB-InBev
This is not the first time the Trust has invested money in a brewer, despite Mr Gates writing in a 2018 question-and-answer session on Reddit that he is "not a big beer drinker."
In February, Mr Gates scooped up a 3.76 percent stake in Heineken Holding, acquiring 10.8 million shares, which were valued at USD 940 million at the time.
Mr Gates purchased the shares from Mexico's FEMSA, whose beer business was sold to Heineken in 2010. He bought 6.65 million Heineken shares as a private individual and 4.18 million through the Trust with his now ex-wife.
Critics: Mr Gates made a "mistake"
In the US, the investment decision was met with criticism from conservatives, who mistrust Mr Gates' global charity efforts and see him as a left-wing liberal trying to control people. According to the website thestreet.com, some even suspect that AB-InBev cannot be happy that the Foundation Trust bought shares as the brewer is trying to run away from politics after the Bud Light fiasco.
Conflating Mr Gates and his Trust, Anson Frericks, a former executive of Anheuser-Busch who regularly comments on the beer industry for Fox Business, a conservative news channel, said. "Earlier this year, Mr Gates already made a USD 900 million mistake when he invested into one of Anheuser-Busch's largest rivals, Heineken. … Since that investment, Heineken Holding is down about 10 percent, whereas the broader markets are up 10 percent."
"So if I was looking for advice on investing in software companies, tech companies, I might go to Bill Gates. But if you're looking at the beer industry, he doesn't have a great track record of investing in winners at this point," Mr Frericks added.