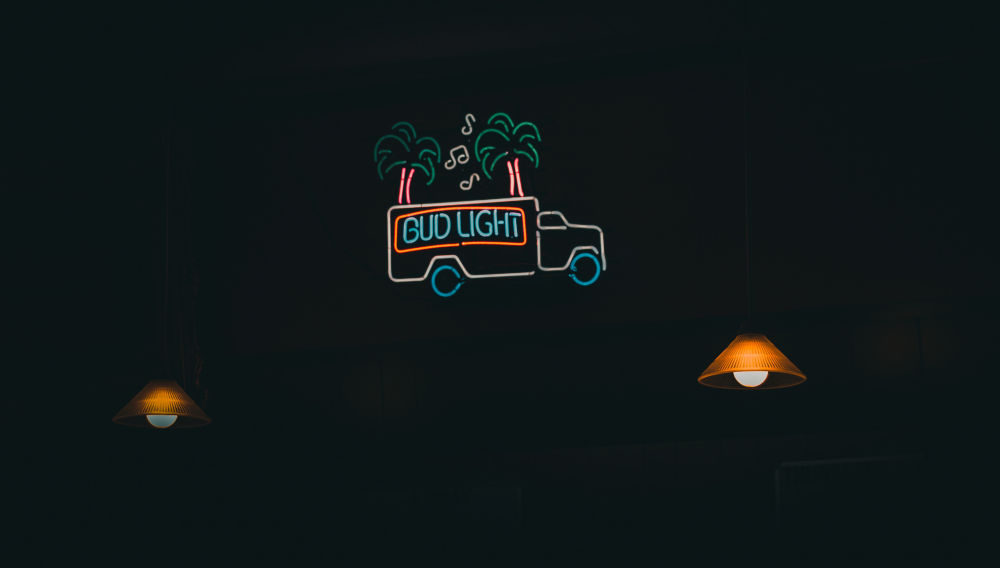 12 May 2023
Anheuser-Busch makes leadership changes following the Bud Light controversy
USA | After the transgender activist Dylan Mulvaney promoted the beer on Instagram on 1 April, well-known American conservatives called for a boycott. Two executives at Anheuser-Busch, a unit of AB-InBev, have since taken a leave of absence.
In response to the controversy, Anheuser-Busch made the leadership changes on 21 April. It placed two Bud Light executives on leave, including Alissa Heinerscheid, Bud Light's Vice President of marketing, and Daniel Blake, another Vice President, who oversaw marketing for mainstream brands. The trade publication Ad Age reported that Ms Heinerscheid was replaced by the Vice President of global marketing for Budweiser, Todd Allen.
The brand has also changed the sign-off process on its campaigns to ensure that the company's most senior marketing personnel will be more closely connected to its marketing activity from now on.
Business media roundly criticised the personnel changes. Bloomberg, on 24 April, argued that "Bud Light takes the cowardly way out". The Financial Times, on 28 April, commented that "Anheuser-Busch should stick with its marketing approach, rather than wring its hands weakly. These efforts to broaden Bud Light's reach made perfect sense and it has since gained free publicity. The clamour does not change the fact that it needs more drinkers, whether pick-up drivers, urban couples or trans actresses. The rest is froth."