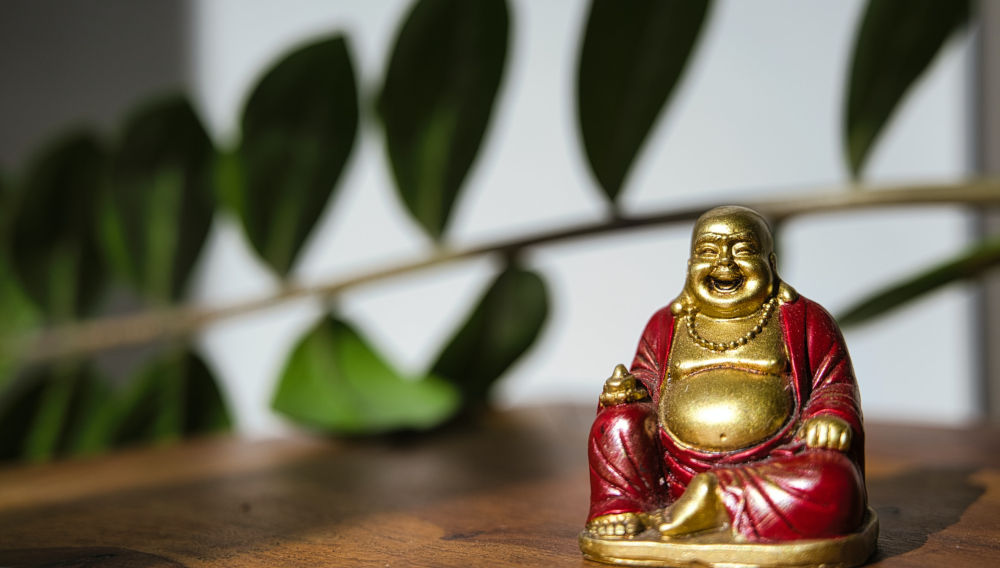 28 April 2023
Constellation Brands books impairment charge on craft beer
USA | What more evidence do we need that corporate craft beer brands are struggling? Constellation Brands recorded an impairment charge of USD 66.5 million pertaining to what is left of its craft beer division in its fiscal year 2023 fourth quarter. This was reported by the website brewbound.com on 12 April.
In its most recent filing with the US Securities and Exchange Commission (SEC), it said: "We recognized trademark and other long-lived asset impairment losses in connection with certain continued negative trends within our craft beer business."
Like the other Big Brewers, Constellation bought into craft beer this past decade at the height of the boom. Its remaining craft beer brands are Funky Buddha from Florida, which it acquired in 2017 for allegedly USD 80 million, and Four Corners from Texas, which it took over in 2018.
Its biggest craft beer brand used to be Ballast Point, which it took over for USD 1 billion in 2015. After sales nosedived, Constellation sold it to Kings & Convicts for USD 41 million in 2019.
Funky Buddha: not exactly a big hit
The USD 66.5 million impairment charge most likely pertains to Funky Buddha. According to the website brewbound.com, Funky Buddha's beer output had increased to 43,500 barrels (51,000 hl) in 2021, up from 35,000 barrels in 2017 when it was bought.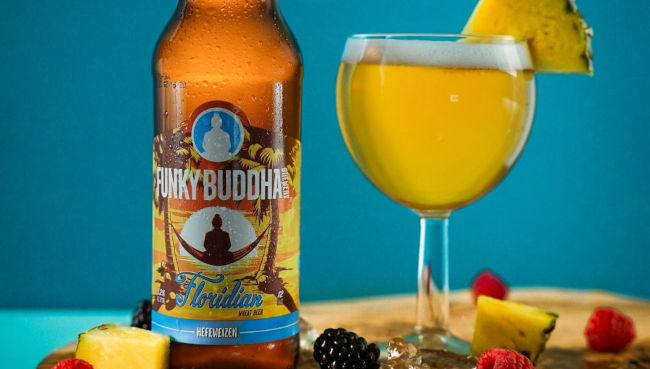 In its full year 2023 (until end of February 2023), Constellation Brands reported net sales of USD 9.4 billion, up from USD 8.8 billion year-on-year. Its EBITDA rose to USD 3.4 billion, from USD 3.3 billion.
With beer volume sales of 33 million hl, it recorded USD 7.4 billion in net sales for its beer business, an 11 percent increase over 2022. The company said this was its 13th consecutive year of volume growth.