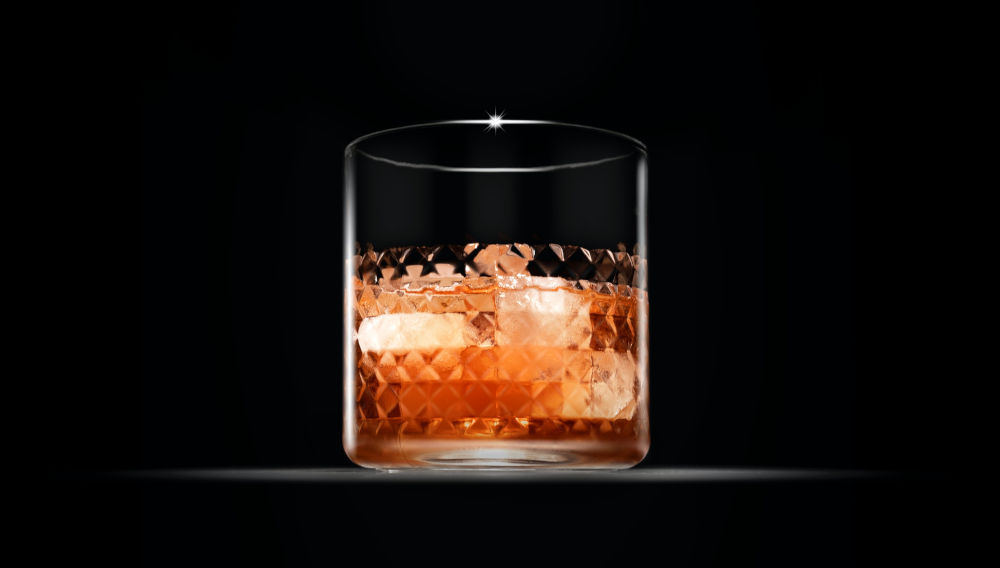 28 April 2023
Molson Coors launches Barmen 1873 Bourbon
USA | Molson Coors has continued its foray into the whiskey category with the release of its first bourbon, Barmen 1873 Bourbon, in April. The initial roll out covers 13 US states, and the suggested retail price is around USD 40 per bottle.
Barmen 1873 Bourbon is named after the Coors family's German hometown, Barmen, and the year Coors Brewing was established.
Molson Coors entered into whiskey in 2021, when it set up a subsidiary, Coors Whiskey Company, with the launch of Five Trail American Whiskey.
An experiment or a strategic move?
The new bourbon indicates that Molson Coors aims at becoming a total beverage company. It also underlines that the firm is serious about its portfolio overhaul to include other beverages beyond its beers, amid a rapid shift in consumer tastes and preferences.
Observers say that Molson Coors appears to be targeting Barmen 1873, at least in part, to beer drinkers. Some of its consumers in Colorado will be familiar with the Barmen label. Molson Coors has been offering a Coors Barmen Pilsner since 2020 in the state, whereas initially the beer was only served to employees inside the Coors plant in Golden, Colorado and a few bars nearby.
Barmen, a blend of two bourbon whiskies bottled in Bardstown, Kentucky, is 92 proof and 46 percent ABV.