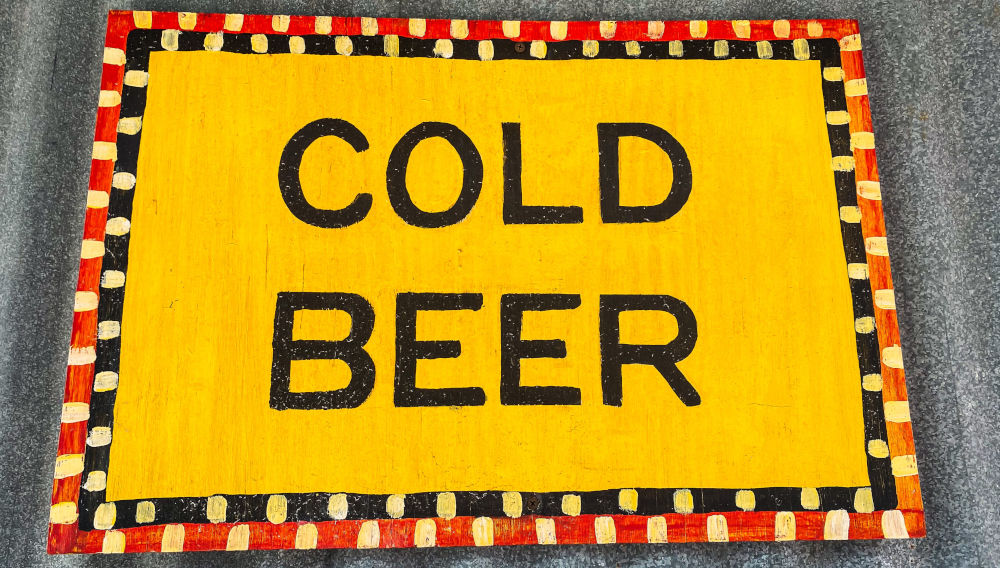 20 January 2023
US beer production estimated to have declined 5 percent in 2022
USA | It was a tough year for US brewers: domestic beer production is believed to have dropped by 5 percent in 2022, a loss of 5.9 million barrels (7 million hl) over 2021. This was reported by the website beerinsights.com on 6 January.
Beer imports went up, though. In the January through November period, imports were up 2.7 percent over the same period 2021, to reach 37.5 million barrels (45 million hl). The import category was led again by Mexico (up 8.4 percent) in the eleven months to November.
The Brewers Association (BA) reported in December 2022 that despite all of the well-documented challenges, there were more than 9,500 breweries operating in the United States. About 550 new breweries opened, and about 200 closed in 2022.
On-premise beer sales, though, saw an unsteady rebound, the BA said. Draught beer sales have not reached their pre-pandemic level yet. An increasingly competitive distribution climate, led to a rough year for distributed craft beer, but local brewpubs and taprooms proved nimble and fared well, per the BA.
The BA predicts that fewer breweries will open in 2023 compared to 2022, but it cannot say if brewery openings will continue to outpace closures. It also forecasts that distributed craft beer volume will not grow, thus increasing competition for shelf space.