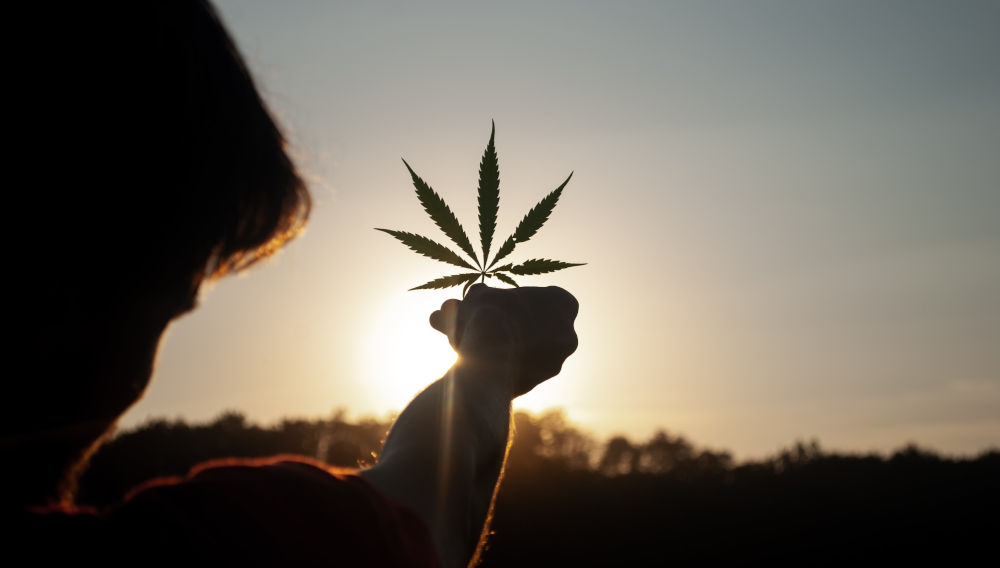 10 November 2022
Constellation goes from FOMO to frustration over its cannabis investment
USA | Looks like the number three brewer in the US bet on the wrong horse. Constellation Brands' investment into the Canadian cannabis producer Canopy Growth has proven a calamity and is bleeding money.
Having spent nearly USD 4 billion since 2017 to ultimately acquire a 39 percent stake in Canopy, Constellation announced on 6 October that it will write down USD 1.1 billion on its investment.
This is the second time Constellation has had to resort to this measure. In 2019 it booked an impairment charge of nearly USD 840 million.
So much for Constellation diving headlong into cannabis, which must have been triggered by FOMO (Fear Of Missing Out).
Canopy is lagging its peers
What went wrong? For one, things did not turn out as expected for cannabis in general, like the slow rollout in Canada of adult-use cannabis, the pandemic, and the still pending legalisation of cannabis in the US at the federal level.
For another, Constellation thought it was buying a global leader in the industry back in 2017. Today, it has become clear that Canopy is anything but a leader. In Canada it ranks fifth in terms of market share (5.9 percent in September 2022) behind its rivals Tilray, Organigram, Hexo, and Pure Sunfarms. In early October, Canopy announced that it is exiting the retail business in Canada and selling all of its 28 cannabis dispensaries.
Spilling red ink
Financially, Canopy has suffered, too. "The company has moved from an abundance of cash into a position of what will soon be net debt, and that debt is due in the intermediate term and will impede its growth in our view. At present, Canopy's financials will continue to weigh on those of Constellation, leaving it in a tough position," the website newcannabisventures.com already commented in December 2021.
Saved by Corona and Modelo
Fortunately, Constellation's beer unit continues to thrive. Beer sales saw a 15 percent increase in the past quarter (until end of August 2022), while operating income grew 25 percent over the same period last year, thanks to continued strength in its Modelo Especial and Corona Extra brands. Nevertheless, due to the write-down, Constellation booked a loss of USD 1.15 billion in the past quarter.
Constellation expects beer net sales to grow between 8 percent and 10 percent in its fiscal year 2023 (until 31 March), with operating income growing between 3 percent and 5 percent.