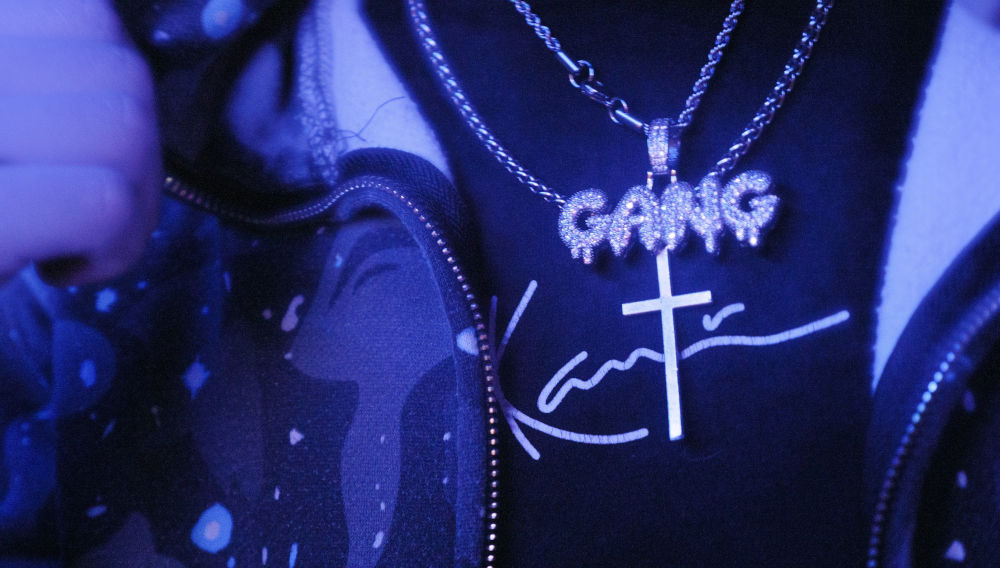 23 September 2022
Gang-member-run TRU Colors Brewing ceases operations amid controversy
USA | What is going on at TRU Colors Brewing, a Wilmington, North Carolina-based brewery, renowned for its mission to end gang violence by employing active, rival gang members? Only in July had its founder, George Taylor, bid USD 20 million for San Diego's struggling craft brewer Modern Times. And on 9 September he closed TRU Colors' doors.
TRU Colors' founder and CEO cited a loss of investor funding and negative media coverage as some of the primary challenges which the brewery faced and, ultimately, could not overcome.
Complicated by a killing
The "negative media coverage" probably refers to an article in The New Yorker, a national magazine, published on 28 August, which examines the brewery and its mission. It focuses on an incident at the house of the founder's son, George Taylor III, in July 2021, when two people were shot and killed. One of the victims was employed at TRU Colors and Mr Taylor III served as the company's chief operations officer.
Blaming bad press appears to avoid the real issues behind TRU Colors' failure. Because if you read the various threads on reddit.com, to which Wilmington residents contributed, two different narratives emerge. One reads: Good intentions meet a terrible business plan with predictable results. Alternatively: Founder sets up investor farming scam, which treats gang members as exotic, dangerous mascots and markets the whole thing as a plucky craft brewery start-up with a dream.
On a mission
TRU Colors was founded in 2017 by George Taylor, 61, an entrepreneur, who bought and built amongst other things the beer website untappd. The brewing business rested on the belief that a lack of economic opportunity fuelled gang violence. Mr Taylor brought rival gang members together to teach them life skills and offer them jobs. He hoped that the economic opportunity would foster productivity and discourage violence.
As of this summer, TRU Colors employed some 70 active rival gang members in its 56,000 sqft brewery. Its taproom opened to the public just two months ago. Distribution of the brewery's first and only beer, TRU Light, allegedly brewed under contract in Louisiana, began in late September 2021.
Reports say that thanks to Mr Taylor's skills at raising funds from other investors, he could overspend on the brewery, including a recording studio for aspiring rappers among his staff, which alone cost USD 1 million.
Mr Taylor was equally good at PR, gaining national praise for Tru Colors' social mission to end violence, even appearing on the TV show Good Morning America to discuss the model.
Molson Coors became an investor but will not buy firm
He thus succeeded at bringing Molson Coors into the fold. Keen to raise its D.E.I. profile (Molson Coors' shorthand for diversity, equity, and inclusion), the number two US brewer acquired a minority stake in Tru Colors in early 2021 and promised to expand the beer's distribution.
But in July 2021, after the killing, speculation of the brewery's mission grew, leading to pertinent questions about its financial viability and business plan. Brian Faivre, a brewer formerly with Deschutes and Vice President of its brewery operations, left in August 2021 after only seven months with the firm.
Mr Taylor probably had to pull the plug on TRU Colors, after reading in The New Yorker piece that Molson Coors was not looking to buy the business. A profitable exit at this point seemed therefore out of the question.