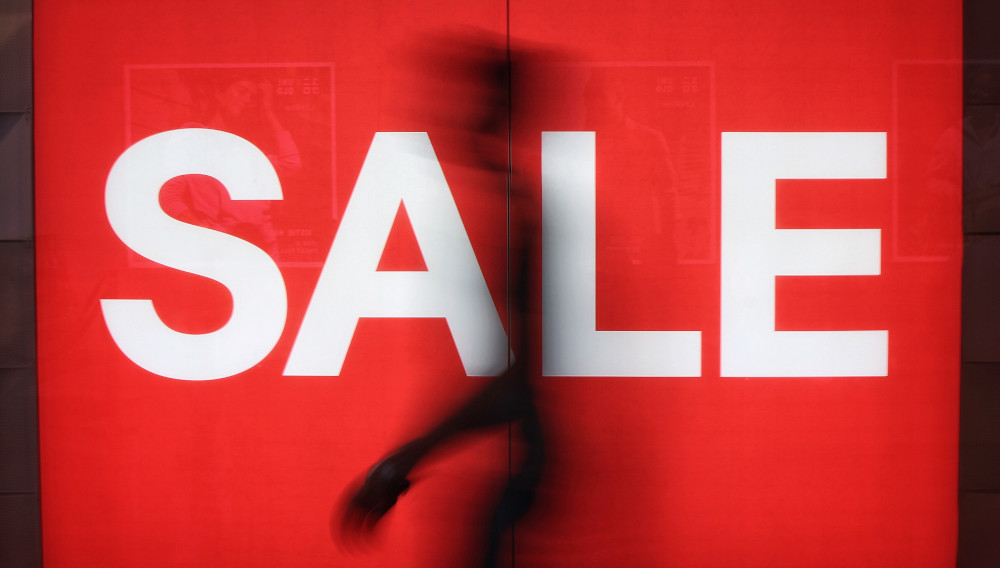 16 September 2022
Mikkeller to close its San Diego brewery
USA | Is there a San Diego curse going around? After brewers Ballast Point, Saint Archer, Modern Times, Green Flash, Alpine and Stone faced major problems and sold themselves, Mikkeller announced in August that it will close its brewery, blaming two years of Covid and rising costs. About half of Mikkeller's US employees – 25 – will be laid off. Mikkeller is seeking an immediate sale of its brewery and warehouse.
Its beers for the US market will be supplied through a contract brewing agreement with AleSmith, also from San Diego. Mikkeller and AleSmith go back a long way. After AleSmith had built a larger brewery, Mikkeller took over its original 20,000-barrel plant in 2016. Reportedly, Mikkeller produced some 10,500 barrels beer in 2021, down from a high of nearly 12,000 barrels in 2019.
Mikkeller strapped for cash
The website https://www.goodbeerhunting.com/ argues that Mikkeller took the emergency exit as it is in dire need of cash. The website says that in December 2021 already, the New York-based private equity firm Orkila Capital had to inject USD 6.1 million into Mikkeller to tie it over this year. In 2020, Orkila had invested USD 15.2 million, increasing the fund's ownership stake in Mikkeller to between 30 percent and 50 percent.
Kate Bernot of goodbeerhunting.com comments: "The US can count more breweries today – just over 9,000 – than at any other time in the nation's history. But there's a truth that's slowly becoming clear: Many of these breweries are quietly (or not so quietly) for sale." The reasons are manifold: "After a few years of slower growth, some owners are simply ready to get out of the business. Others believe their breweries could scale up with proper investment, but aren't keen to take on that next phase." All face higher costs for labour, ingredients, and packaging materials.
What is tricky in the current environment is valuation. "Everyone knows to sell high and buy low, but no one know where the high is and where the low is," an analyst said.