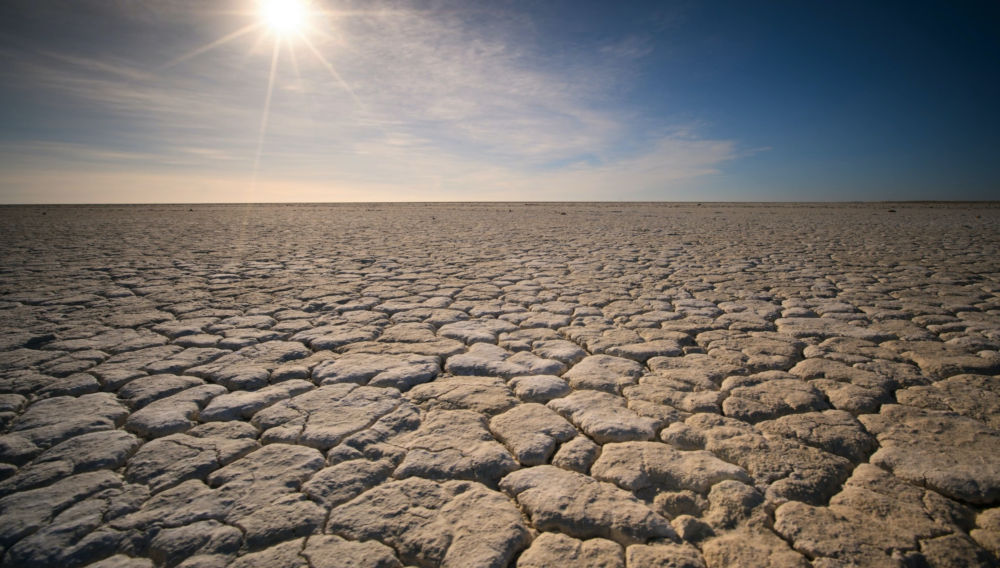 09 September 2022
Mexican breweries face crisis in drought-stricken north
Mexico | President Andrés Manuel López Obrador wants beer production in northern Mexico to stop due to drought. The city of Monterrey, a big industrial hub, and located some 240 km south of the Texan border, is rationing water. But Mexico is also the world's largest exporter of beer, shipping over USD 5 billion of beer in 2021.
Mexico's brewers, AB-InBev, Heineken and Constellation, say they consume less than 1 percent of the local water, most of which is used by farmers who have no incentive to conserve it. However, Mexico's populist president never wastes an opportunity to bash the big industrialists.
The president used his daily press conference on 8 August to tell the Big Brewers to stop operations due to the amount of water required to make beer. He urged them to brew in the south of the country, which has more water, but is further from the US market where most of Mexico's beer is sold.
In July, the Mexican government declared a national emergency, and said companies like Coca-Cola-FEMSA and Heineken should not extract so much water. Later that month, Heineken offered to give up 20 percent of the rights it holds to water in Monterrey, and to donate a well, while the city deals with the crisis.
Climate change hits home
Brewers need to treat this crisis carefully. They all remember too well Constellation's plight. The brewer of Corona and Modelo beers for the US began the construction of a mega-brewery in Mexicali, just south of the Californian border, in 2016. But responding to complaints by farmers and regional activists, who argued that the new brewery would overburden the region's already limited water resources, the project was abandoned halfway through construction. Eventually, after much arm-twisting by President Obrador, a new site was found in southern Mexico.
The Economist newspaper commented: "The [brewing] industry is keeping its head down, treating [Mr Obrador's latest attack] as populist rhetoric rather than a genuine demand to transplant breweries lock, stock, and barrel to the other end of the country. Yet the imbroglio is illustrative, too. It shows how water shortages, combined with reputational damage and regulatory overreach, could affect many hydro-dependent industries, from food production, mining and power generation to apparel and electronics."
This calls for careful water stewardship. In future, brewers will need to improve their water use efficiencies as well as treat and reuse water to overcome scarcity.