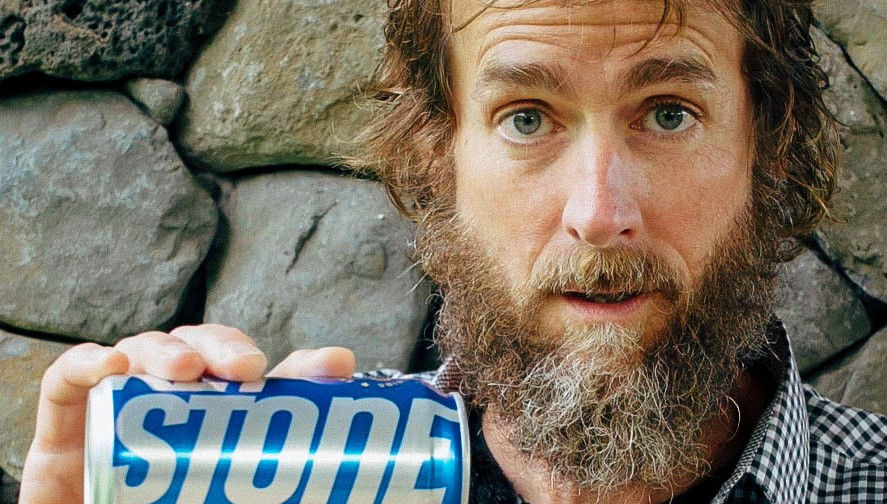 12 August 2022
The final word on Stone versus Molson Coors
USA | Back in March, Stone won its lawsuit against Molson Coors. The jury awarded Stone USD 56 million in damages, which fell short of the USD 174 million that Stone said it lost in sales because of Molson Coors' use of the word Stone in the rebranding of Keystone Light.
Neither Stone nor Molson Coors were happy with the outcome. Molson Coors wanted the verdict scrapped altogether, while Stone wanted more money from Molson Coors.
At the end of July, a judge upheld the USD 56 million jury verdict, which was good news for Stone Brewing. But a few days later, a federal judge rejected Stone's attempt to recover hundreds of millions of dollars from Molson Coors.
Stone will get the USD 56 million but that is it.
On 29 July, the judge issued an opinion denying Stone's post-trial motions for damages, attorneys' fees, and disgorgement of profits, the website washingtonbeerblog.com reported. "Disgorgement of profits" is the legal term for repayment of ill-gotten gains. Stone had sought to recover USD 116 million in profits and receive an award of USD 168 million in damages from Molson Coors. That was three times the amount the jury ultimately awarded to Stone. Also, Stone sought to recover attorneys' fees in the four-year-long lawsuit. The judge denied Stone's motions.
Observers concur this should bring legal matters to a close.
By the way, the ink is probably already dry on Stone's sale to Sapporo. In June, Sapporo said it will acquire Stone Brewing for a reported USD 165 million. The transaction was to be completed in August.
No news from Stone, though, how they will repay their debts which stand at some USD 460 million. Sapporo has already let it be known that the debts are none of its business.