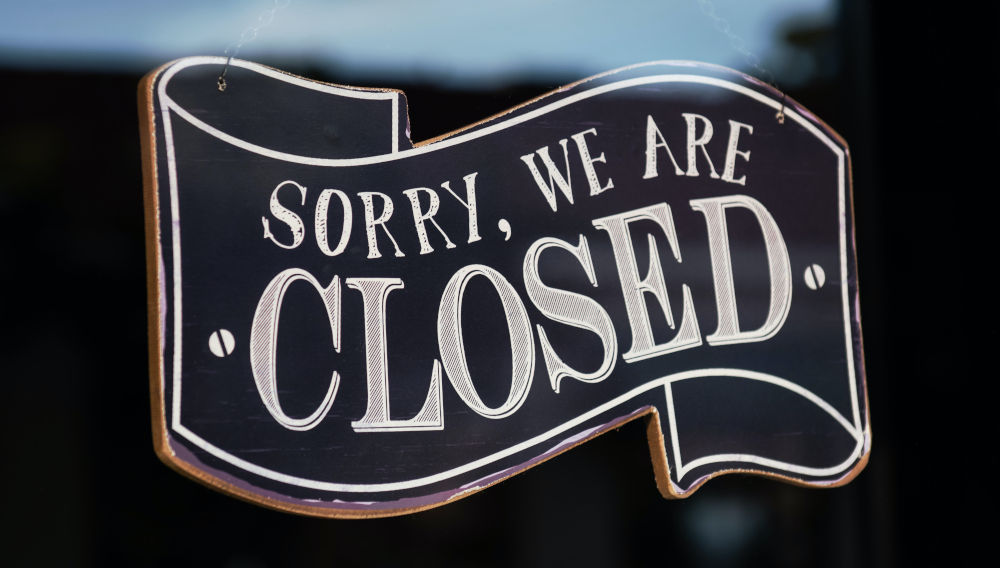 03 June 2022
The only Trappist abbey brewery in the US is closing
USA | Rumours have been flying around for some time, but on 14 May 2022 it became official: the award-winning Spencer Brewery in central Massachusetts is ceasing production after an eight-year run as the first and only Trappist brewery outside Europe.
"After more than a year of consultation and reflection, the monks of St. Joseph's Abbey have come to the sad conclusion that brewing is not a viable industry for us and that it is time to close the Spencer Brewery," the brewery said in a press statement. "We want to thank all our customers for their support and encouragement over the years. Our beer will be available in our regular retail outlets while supplies last. Please keep us in your prayers."
Beer money to fund the abbey
The monks of St. Joseph's Abbey are a community of Catholic Cistercian monks who first took root in Spencer, Massachusetts, in 1950. Like other Trappiest abbeys in Belgium, they sought to bring the monastic beer brewing tradition to the US as a means of supporting the operations of the abbey and its charitable works. Before brewing, the monks relied on selling jams, jellies, and marmalades to support the abbey.
After years of preparation, the monks opened the 40,000-barrel Spencer Brewery within the monastery in 2014, to much fanfare as they became the only certified Trappist brewery operating in the United States. Of the 14 Trappist breweries certified to carry the trademark, seven resided in Belgium and one each in Austria, France, Italy, the Netherlands, Spain, the United Kingdom, and the United States.
Spencer Brewery: between a rock and a hard place
Spencer's beer sales would never rise too sharply, though, hovering around 4,000 barrels annually, as the brewery seemed to struggle with marketing itself in a highly competitive US beer market.
Choosing a very high price point, Spencer's beers competed with the likes of US craft breweries Allagash and Ommegang, which have long provided less expensive Belgian-style beers. What is more, Spencer also did not do well against Belgian Trappist imports, like Rochefort and Westmalle, which equally sell at an "ultra-premium" price but come with a rich tradition and European credentials.
Observers say that the Spencer brand may have been trapped between more affordable American alternatives, and beers with 200 years of history behind them.
Brewing beer became financial unsustainable
Spencer Brewery had reportedly been receiving help from Northeastern University in developing new advertising campaigns to expand beyond its core New England market, but this was too little, too late for the viability of the business.