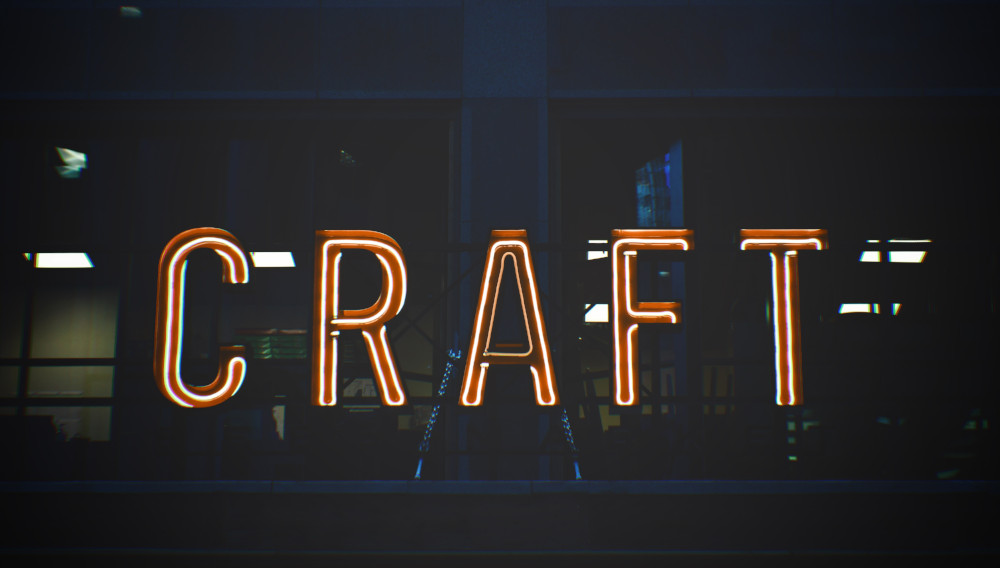 29 April 2022
US craft beer in 2021: what the numbers say
USA | It was mostly good news for craft brewers in 2021, according to data released by the Brewers Association on 5 April 2022.
Craft beer sales went up 8 percent last year to 24.5 million barrels beer (28.7 million hl), increasing craft's overall beer market share by volume to 13.1 percent, up from 12.2 percent in 2020. The US beer market grew just 1 percent by volume in 2021.
This shows that craft beer has recovered nearly fully after the industry came to a standstill during the covid-19 pandemic in 2020. But since, in 2020, craft beer sales declined 10 percent, overall sales are still lagging behind pre-pandemic numbers.
Brewery openings and closings
There were 646 new brewery openings in 2021 and 178 closings, bringing the total number of breweries in the US up to 9,247. Among those were about 7,000 brewpubs and taprooms.
The challenge for craft beer incumbents is to stay relevant as more brands come into the marketplace. Especially taprooms and brewpubs need to rethink their models. There is a maxim in the restaurant industry that you have to rethink your concept every seven years.
As the craft brewing industry reaches maturity, craft is not the new, cool kid on the block anymore and craft brewers really need to think about what the value proposition is.